Become Our Next Success Story
NEXTAFF Staffing Agency Increases Applicant Traffic & Sales Leads in 90-Day Franchise Marketing Pilot Program
Franchise Marketing Pilot Program Case Study
View Full Case Study
NEXTAFF is an employment and staffing agency that offers employers a range of staffing services and solutions.

 

In July 2021, SocialMadeSimple began a 90-day Pilot Program for five NEXTAFF locations with the goal of providing measurable results in the form of both high-quality, interested job candidates & partnership opportunities with an estimated yearly value of over $100,000.
Average Cost Per Applicant
Dedicated Team of Experts
NEXTAFF's dedicated Client Success Manager is just one call away! SocialMadeSimple assigns a Client Success Manager, a Digital Ads Specialist, and a team of in-house Content Specialists to learn the NEXTAFF brand and become an extension of their team. 
Paid Social Advertising
SocialMadeSimple's custom advertising campaigns are built to achieve NEXTAFF's goals. We create, optimize, and manage Facebook and Instagram ads to generate sales lead information: job candidate or new business client.
Simplified Reporting
With 24/7 access to the SocialMadeSimple platform, SocialModo, NEXTAFF views real-time reports on campaign performance. Additionally, they receive weekly reporting emails that are informative and easy to understand.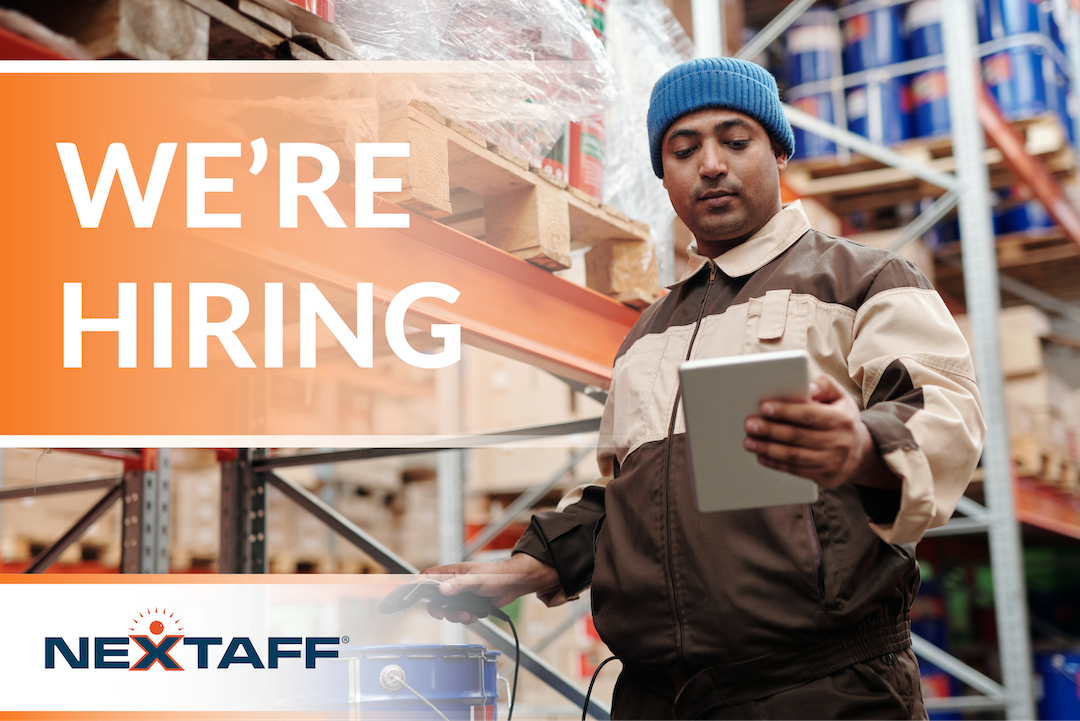 SocialMadeSimple ran customized lead generation ad campaigns for 5 NEXTAFF locations that were shown to targeted audiences on Facebook & Instagram.

 

For most NEXTAFF locations, these ad campaigns had the objective of generating leads in the form of candidates applying for a new job position. For one NEXTAFF location, SocialMadeSimple created lead generation ads with the objective of generating new business clients – Business looking to hire new employees through NEXTAFF.  
Lead Generation Ads 
Lead generation ad campaigns make it simple for NEXTAFF to receive lead information in real-time, without the user ever having to leave Facebook or Instagram.    
Targeting Strategy
Location-Based: 15+ miles of each location
Ages: 18 – 60
Business Client Campaigns: Special ad audience based on customer list – nursing contacts
Job Candidate Campaigns: Healthcare & industrial career-based interests (shift work, entry-level job, healthcare, etc.)
*This is an example of targeting criteria, not an exhaustive list. 
Ad & Content Messaging
Clear description of job type, title, & benefits.
Imagery of employees working in the field.
Call attention to NEXTAFF's propietary X-FACTOR model.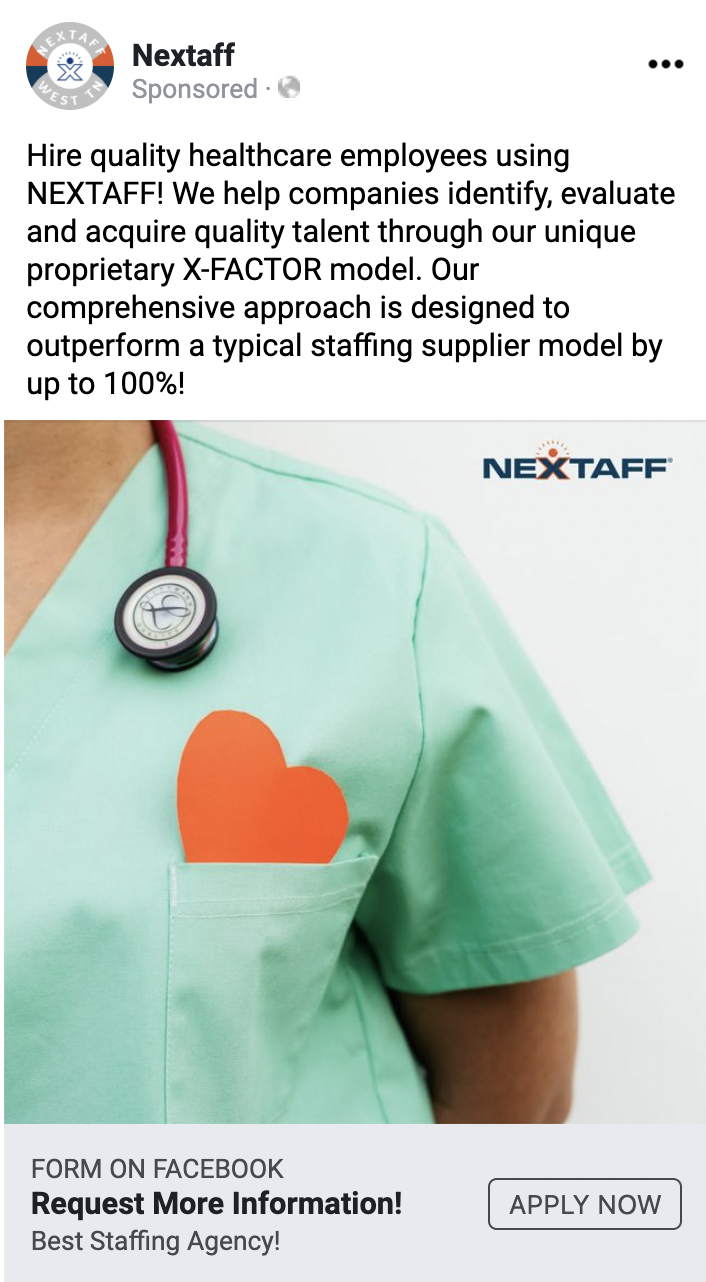 Still not convinced?
Chat with our team to learn how you can become our next success story!
With SocialModo, SocialMadeSimple's proprietary platform, NEXTAFF franchisees have the ability to view and manage editorial calendars, campaign stats, and aggregated messages across all networks in real-time 24/7!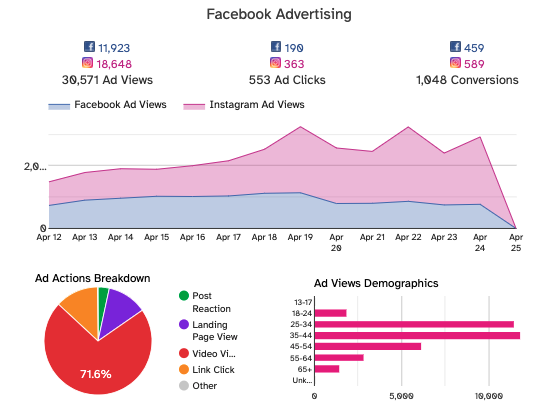 Detailed Reporting
NEXTAFF receives comprehensive reporting via platform dashboards and emails.
For The DIYer
Each of our clients is granted access to our platform, allowing them to post content, make edits, view reporting, and more.
Connected Platforms
Post to Facebook, Instagram, Twitter, & LinkedIn with a single click.
Content In Advance
We send bi-weekly emails to NEXTAFF for feedback and revisions.
Total New Partnership Leads
Average Cost Per Applicant
Average Cost Per Partnership Lead
After the success of their free 90-day Franchise Marketing Pilot Program, SocialMadeSimple became NEXTAFF's preferred social media vendor; going from 5 locations to now 14 locations (& counting) signed on with SocialMadeSimple.
Here are some results for all NEXTAFF franchisees one month post-Pilot Program!
Total New Partnership Leads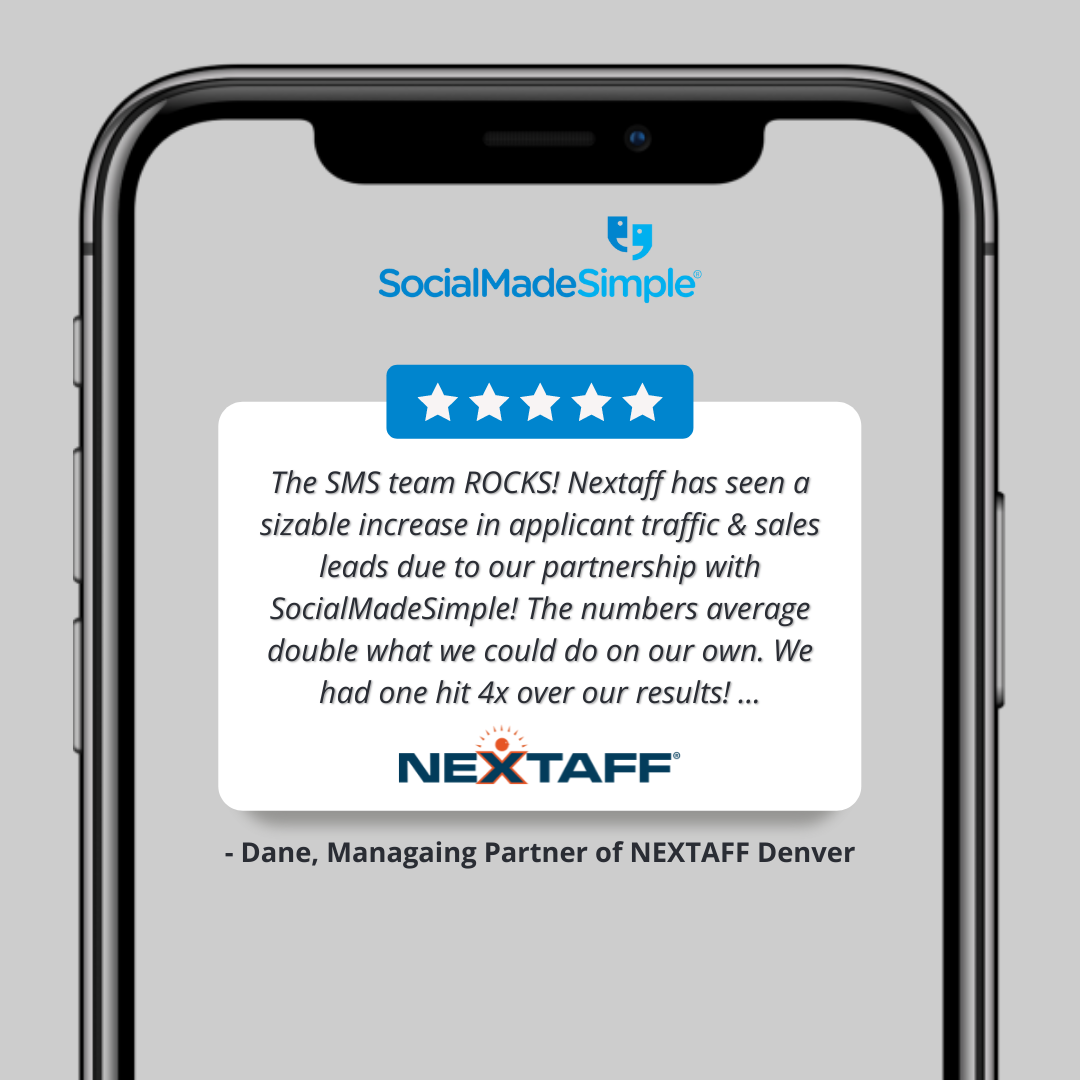 Become Our Next Success Story
Choose a time to speak with a member of our strategic sales team!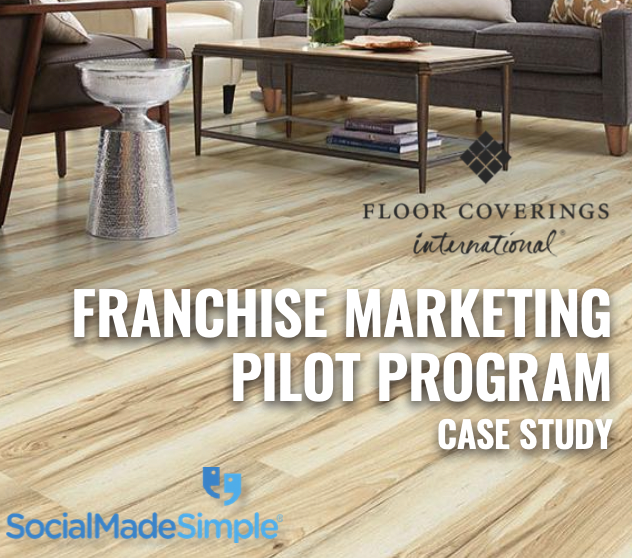 Become Our Next Success Story Floor Coverings International (FCI) is a manufacturer-direct flooring installation franchise that began a free 90-day Franchise Marketing Pilot Program with SocialMadeSimple in September 2021.   SocialMadeSimple became the social media...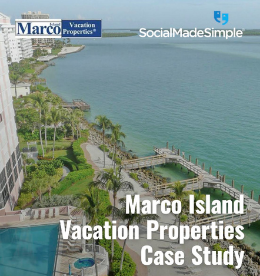 Being a family-owned and operated company, Marco Island Vacation Properties have limited resources to allocate towards digital marketing and were in need of a social marketing program that, above all else, focused on driving website traffic, increasing brand awareness, and building engagement to book more vacation rentals. Learn how this Vacation Properties Rental business generates over 17,400 website visits per year using paid social advertising.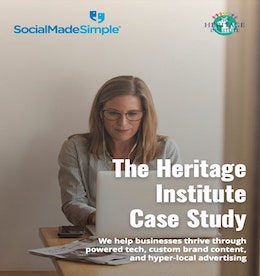 Become Our Next Success Story The Heritage Institute offers professional development courses in teaching for K-12 educators through workshops, field studies, and online courses. They were in need of a social marketing program that, above all else, focused on...