2021 Multi-Unit Franchising Conference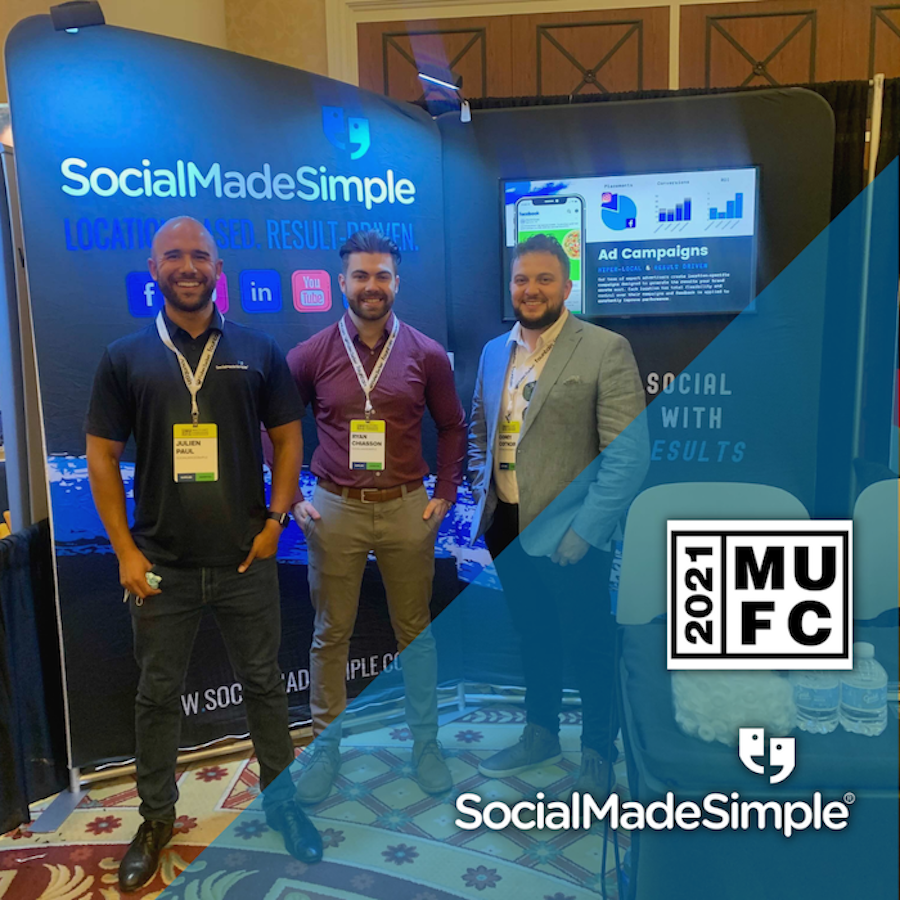 Every year, the Multi-Unit Franchising Conference (MUFC) hosts a conference for all multi-unit and multi-brand franchisees looking to grow their businesses. For the 2021 MUFC event, SocialMadeSimple was ready to join the action.
Aside from successful keynote speakers like Kevin O'Leary, Ben Nemtin, Captain Scott Kelly, and more, the 2021 Multi-Unit Franchising Conference provided multi-unit franchisees the chance to network and learn from other franchises of every industry and size. Businesses like SocialMadeSimple had the opportunity to have conversations with franchisees who were in need of a scalable and effective social media solution that would drive business to their locations. 
At booth #629, SocialMadeSimple introduced affordable and scalable social marketing services and, best of all, a free 90-day franchise marketing pilot program. Some of the brands at the MUFC included Dunkin', Little Caesars, Anytime Fitness, Servpro, and more! In moments away from the booth, SocialMadeSimple connected with attendees and distributed resources like informational flyers, postcards about the free franchise marketing pilot program, and case studies.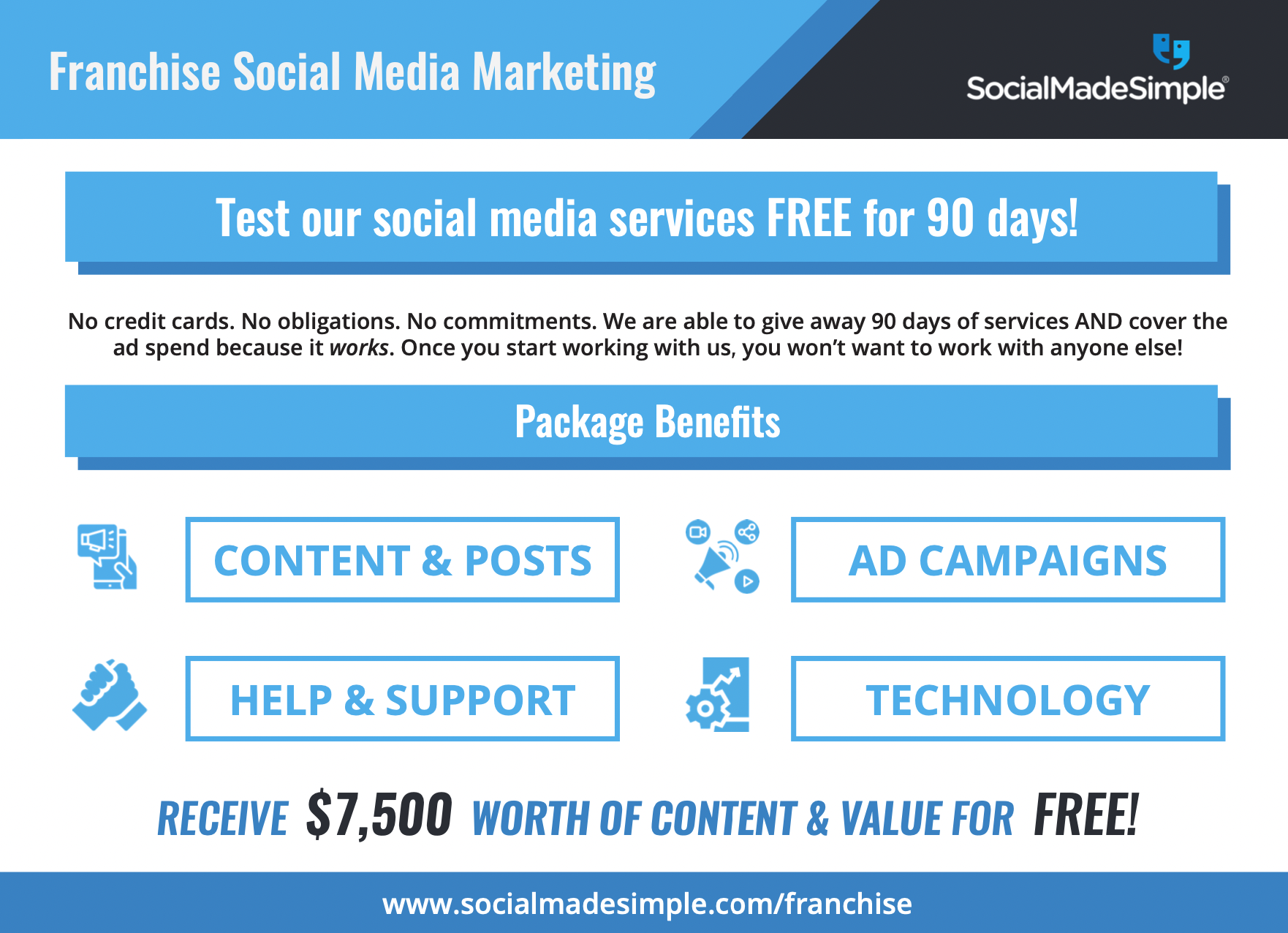 SocialMadeSimple is not only ranked as one of the top fastest-growing private companies in the US, but also one of the most affordable social marketing solutions for franchises. See how SocialMadeSimple compares to the competition below.
The 2021 Multi-Unit Franchising Conference was an excellent experience that gave SocialMadeSimple the opportunity to make lasting connections with several franchisees and corporate teams. The success only grows from here as SocialMadeSimple continues to offer businesses of all sizes personalized, results-based social media marketing.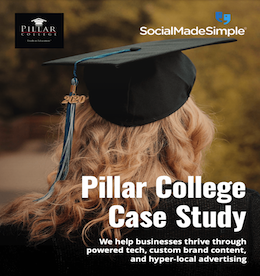 Become Our Next Success Story Pillar College is a multi-location private Christian institution that has been driving success with the help of SocialMadeSimple's social marketing program since 2014. Being the only accredited evangelical college in the state of...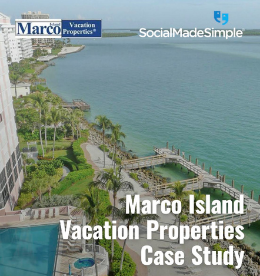 Being a family-owned and operated company, Marco Island Vacation Properties have limited resources to allocate towards digital marketing and were in need of a social marketing program that, above all else, focused on driving website traffic, increasing brand awareness, and building engagement to book more vacation rentals. Learn how this Vacation Properties Rental business generates over 17,400 website visits per year using paid social advertising.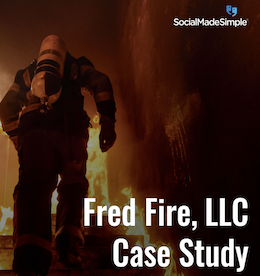 FRED Fire sells fire extinguishing devices designed by firefighters, for firefighters. Many businesses that offer unique products are hesitant to utilize social media marketing. However, Facebook's robust targeting capabilities, coupled with the SocialMadeSimple platform, make social media the perfect marketing vehicle for niche products.