The Power of Influencer Marketing
by Andrew Jerome | Jul 15, 2021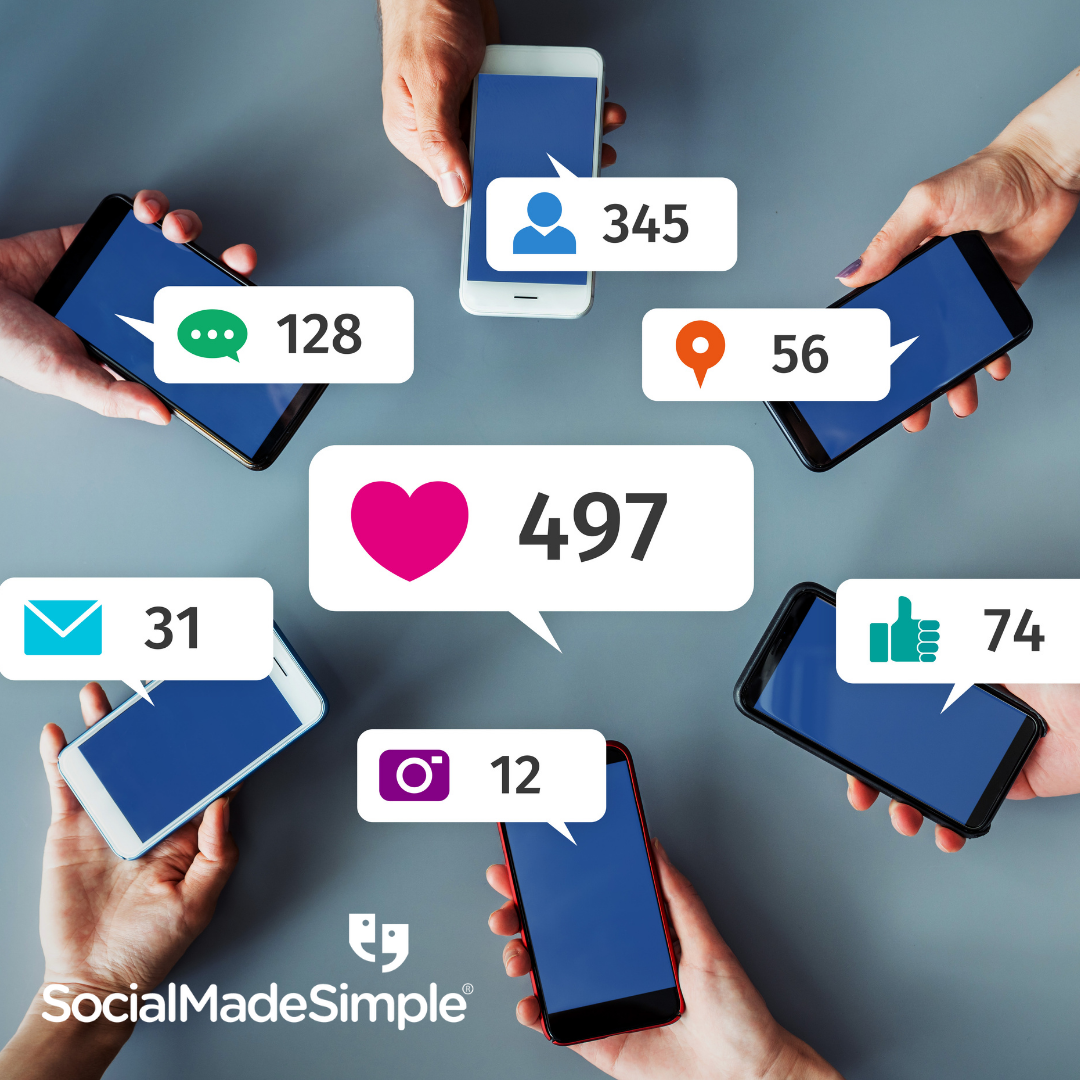 Have you ever watched a show on Netflix that you'd never normally sit down for, just because a friend recommended it? How about buying clothes endorsed by a relative? Maybe you took a risk on a new restaurant, as a colleague had enjoyed it? If you said yes, then you are already familiar with the idea behind influencer marketing.
In the context of social media, an influencer is an individual with a following based around them and a particular niche. For example, a niche could range from wellness to fashion to travel and even to video games. Followers for influencers can range from a few thousand to tens of millions, nothing to scoff at. The realm of influencer marketing is, well, influential. Today, we are going to demonstrate the power behind them.
What Is An Influencer?
Today's celebrities aren't just the movie stars and singers of yesteryear, but now include the influencers of YouTube, Instagram, Twitter, and TikTok. Zoë Sugg, a popular fashion influencer, has over nine million followers on Instagram alone. With a massive number of followers like that, it makes sense to collaborate with influencers, especially in order to reach a specific audience.
The internet has brought hobbyists together like no other time in history. Comic fans flocking together to discuss a new issue or filmgoers crowding forums. Likewise, influencers attract their own specific audiences around a niche. Fashion, traveling, sports, and more all have individuals with large followings, making it easier to find a potential collaborator for a marketing campaign. Launching a new beauty product? Seek one of the many makeup gurus out there. Promoting an upcoming video game? Look toward game streamers on Twitch or Youtube. There exists an influencer for every niche and an audience that can be reached through it.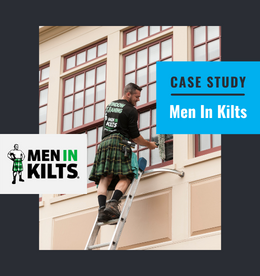 In a 90-day franchise social media marketing pilot program, SocialMadeSimple became the social media team for four Men In Kilts franchise locations with the goal of driving a consistent flow of leads in the form of sales and qualified job candidates. Through the success of their advertising campaigns and custom content, today, we are the preferred social media vendor for Men In Kilts! See how we helped Men In Kilts drive real results.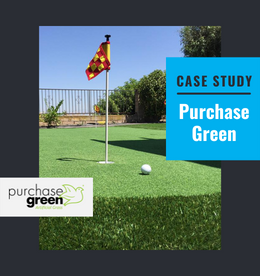 Purchase Green is an artificial grass franchise that completed a 90-day Franchise Marketing Pilot Program with SocialMadeSimple… at zero cost! See how their lead generation ad campaigns effectively generated over 100 leads & boosted their brand awareness.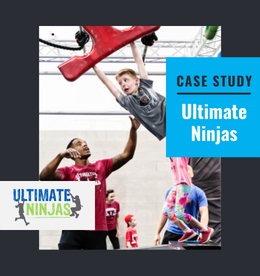 Ultimate Ninjas is a children's fitness franchise, inspired by the hit television show American Ninja Warrior, that offers ninja training for kids of all ages and skill levels. During a 90-day franchise marketing pilot program, SocialMadeSimple became the social media team for five Ultimate Ninjas locations. We generated a consistent flow of results in the form of summer camp sign-ups, class and birthday party bookings, and a boost in brand awareness.