Gaining a Creative Edge in Instagram Stories
by Andrew Jerome | Jun 17, 2021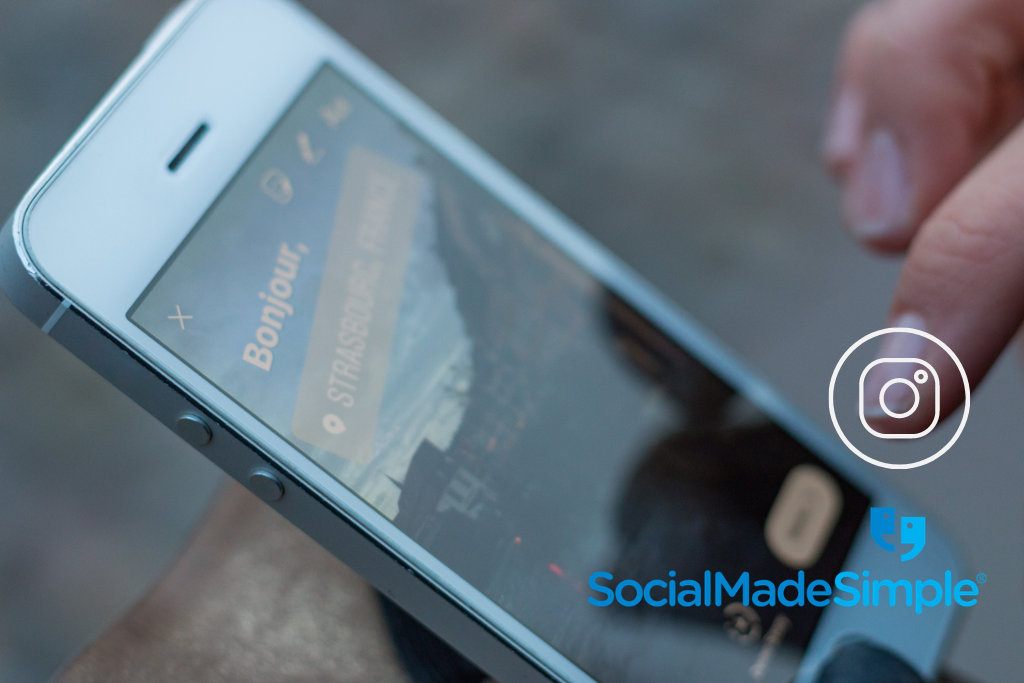 Everyone and their dog (especially the dog) are on Instagram nowadays. The platform is a fantastic way to market products, engage customers, network, and raise awareness, but how do you stand out from the competition? Users scroll through dozens of accounts and hundreds of stories, barely giving a glance to each one. To attract just a single minute of a user's time is hard enough, much less creating enthralling stories for many. 
For a business to be successful in this modern world, it needs to produce successful Instagram Stories. Here at SocialMadeSimple, we recognize the struggle of recognition and created a list of 7 tried-and-true tips for gaining that creative edge in your Instagram Stories.
Who doesn't love to be included in a conversation? Nobody, that's who. Rather than writing some witty dialogue to match a photo, try out Instagram's poll function. Create a selection of choices and engage your audience by having them participate with your account.
You can even incorporate specific images. Not only is it a fun way to interact with the audience, but it can be used for market research as well. For example, a poll could ask the users to choose what product they might like to see more or what design is more appealing. Or even if they prefer donuts plain or with sprinkles.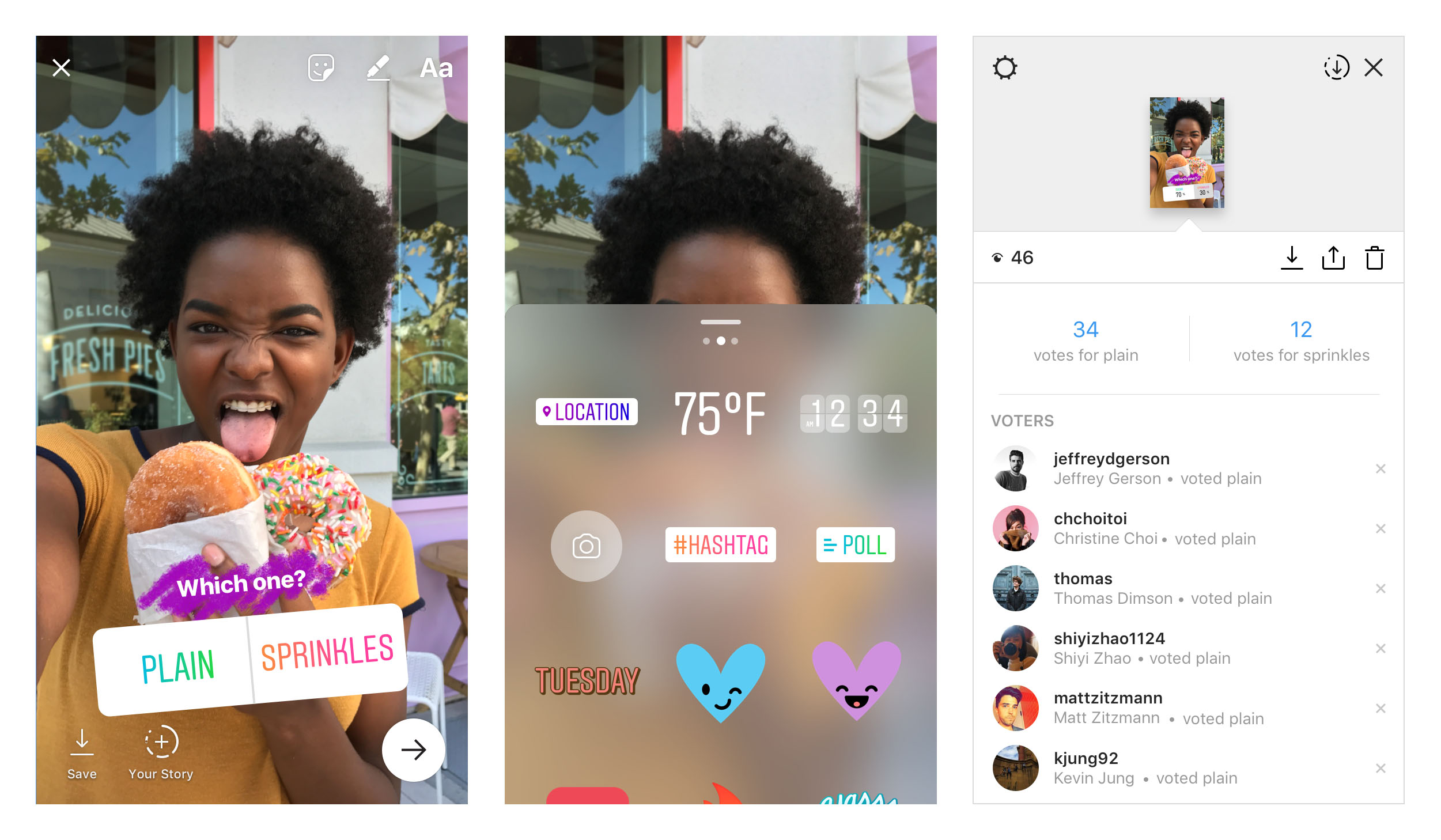 2. Make the Conversation Happen
If there is one thing better than being included in the conversation, it's being listened to. Instead of making a pitch toward the audience or flashing a new advertisement, experiment with posing a question for a post. For example – "What is your summer read?" "How do you plan on beating the heat?" "Favorite recent product release?". These types of questions could offer insight into your audience and allows your audience to jump in with answers and feel like they have a seat at your table.
If DVD extras showed us one thing, it's that seeing the creative process is fascinating for most. Consider sharing short videos displaying the people behind the page. What does the average day look like? Where does the passion lie? Anything you'd like to tell the audience? Maybe a tour of the office? Show your followers the people behind the page and add that human component. Don't just let the page speak for itself, but have the business-speak alongside it.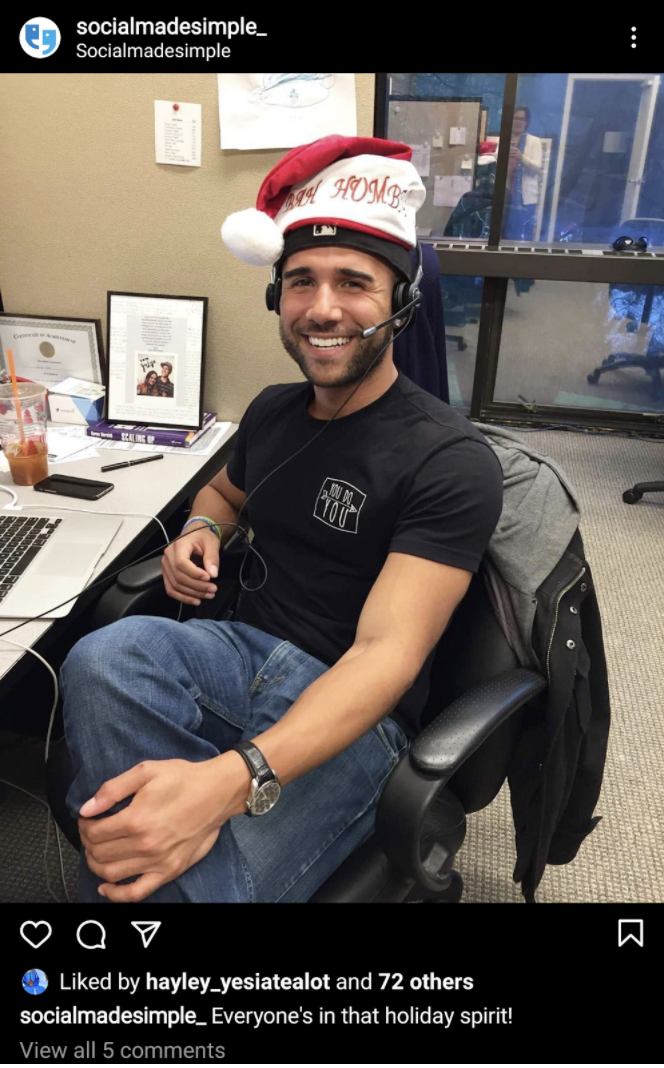 4. Make Those Stories Pop!
Avoid letting your posts be humdrum and plain. Spice up those stories with some pizzazz. Through Instagram's editing function, insert text into your stories with eye-catching lines. Fiddle with Instagram's color, filter, and sticker tools. Use fun looping gifs. Experiment with layering images. Try adding a bit of Hollywood flair. Sprinkle those stories with a little something extra!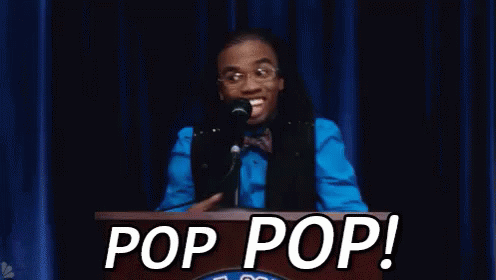 A vital part of making sure that your posts launch into the wide, wide world of Instagram is to embrace those markers. Anything can be put behind one, from a quick joke, a brand, or the type of post. Plan on running an upcoming sale? Then consider hashtags like #summersale or #flashsale. Hashtags will also add utility for the page by helping the user sort through posts. Most importantly, hashtags offer greater chances of a user stumbling upon your page when they scroll through the tag. What truly matters is to keep putting out those tags and keep present in the conversation.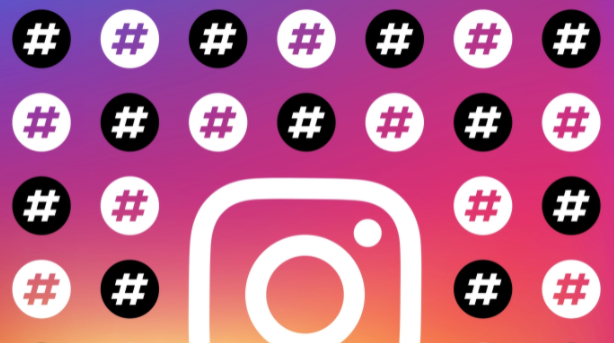 6. Share Your Audience's Content
Demonstrate that you are looking and listening to your audience. Try checking through page-related hashtags and comment on stories; search for fun and interesting content that aligns with your page. Did you find appreciative posts on how a user loves your product or an entertaining meme? Then share that content onto your page. Not only does sharing posts demonstrate that you are listening, but it strengthens the bonds between you and your audience. Grow your followers into a community.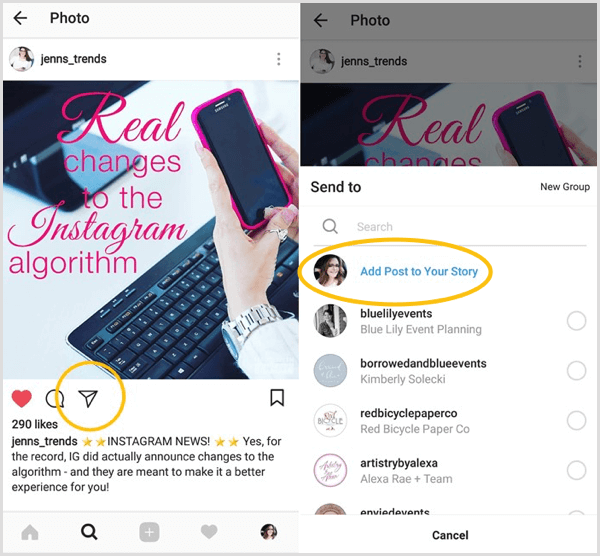 Variety is the spice of life, and the same goes for Instagram. Never, ever keep your posts to an old routine that will bore your audience. Be on the lookout for new trends and strategies to keep the edge. Examine your competition to see what sort of posts work for them. Flex those creative muscles and avoid falling into a rut. Utilize all the above tips and any other ideas you might discover along your Instagram journey. If your page wears the same look day after day, users will grow accustomed to it and grow bored. Turn to vibrancy instead, and don't allow tedium to take hold.
Instagram Stories that pop out to the user flicking through their feed and strike them to attention require creativity and a special edge. With millions of stories published each day, your page will be competing with more people than the population of many countries. You should never let your stories just be another member of the crowd. Stand out and confidently draw attention. Humanity has always been remembered by the stories we tell, and those stories on Instagram are no different.
Remember:
Interact with your audience

Show the humanity behind the account

Let your stories be exciting and innovative

Employ a wide range of styles

Don't be afraid to experiment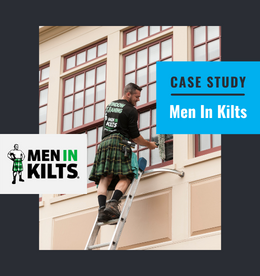 In a 90-day franchise social media marketing pilot program, SocialMadeSimple became the social media team for four Men In Kilts franchise locations with the goal of driving a consistent flow of leads in the form of sales and qualified job candidates. Through the success of their advertising campaigns and custom content, today, we are the preferred social media vendor for Men In Kilts! See how we helped Men In Kilts drive real results.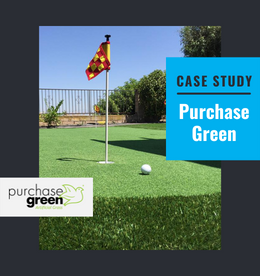 Purchase Green is an artificial grass franchise that completed a 90-day Franchise Marketing Pilot Program with SocialMadeSimple… at zero cost! See how their lead generation ad campaigns effectively generated over 100 leads & boosted their brand awareness.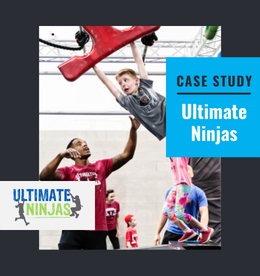 Ultimate Ninjas is a children's fitness franchise, inspired by the hit television show American Ninja Warrior, that offers ninja training for kids of all ages and skill levels. During a 90-day franchise marketing pilot program, SocialMadeSimple became the social media team for five Ultimate Ninjas locations. We generated a consistent flow of results in the form of summer camp sign-ups, class and birthday party bookings, and a boost in brand awareness.