Become Our Next Success Story
Medical Practice Growth Provider Uses White-Labeled Social Media Services To Drive Results For Over 1,000 Medical Practices
Medical Practice Case Study
View Full Case Study
SocialMadeSimple works with a leading end-to-end medical practice growth solution provider. The partner provides tens of thousands of medical businesses with websites, SEO, reputation management, and much more.

This partner was looking to add social media services to their suite of products and they were in need of a white-labeled vendor that could deliver quality social media services at scale for several of their clients. 

Today, SocialMadeSimple produces social media content and ads for over 1,000 of their active clients. 
Healthcare Facebook Impressions (2021)
Healthcare Social Media Posts Published (2021)
Total Calls Generated (2020)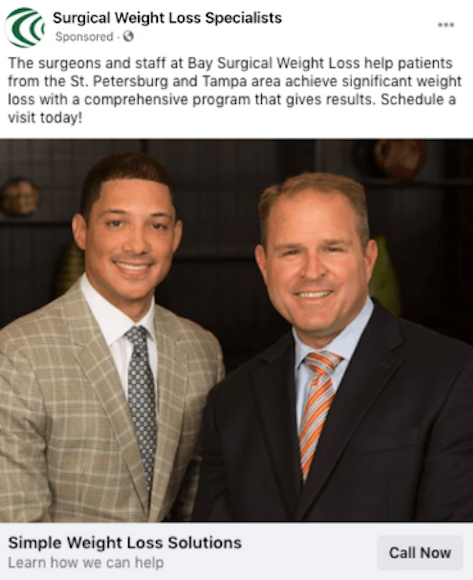 Dedicated Team of Experts
Our dedicated Client Success Managers are just one call away! SocialMadeSimple assigns a Client Success Manager, a Digital Ads Specialist, and a team of in-house Content Specialists to learn their brand and become an extension of their team. 
Consistent Social Presence 
SocialMadeSimple creates branded content on Facebook, Twitter, LinkedIn, and Instagram specifically about the business. These posts showcase the business, the people behind it, promotions, and services.
Paid Social Advertising
SocialMadeSimple's custom advertising campaigns are built to achieve the business' goals. We create, optimize, and manage Facebook and Instagram ads to meet the medical practice's desired objectives! 
Simplified Reporting
With 24/7 access to the SocialMadeSimple platform, SocialModo, clients can view real-time reports on campaign performance. Additionally, they receive weekly reporting emails that are informative and easy to understand.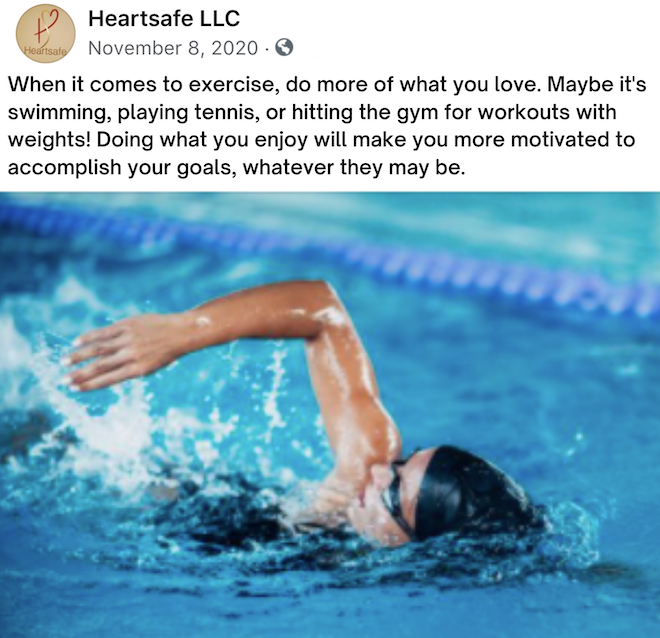 Published Everywhere
We schedule content across Facebook, Twitter, LinkedIn, and Instagram.

Expertly Crafted
Skillfully crafted social media posts that build credibility, showcase services, and position the medical practices as local leaders in their specialties.

Boosted To Their Audience
Our platform automatically turns our published content into boosted posts and serves them to the target audience.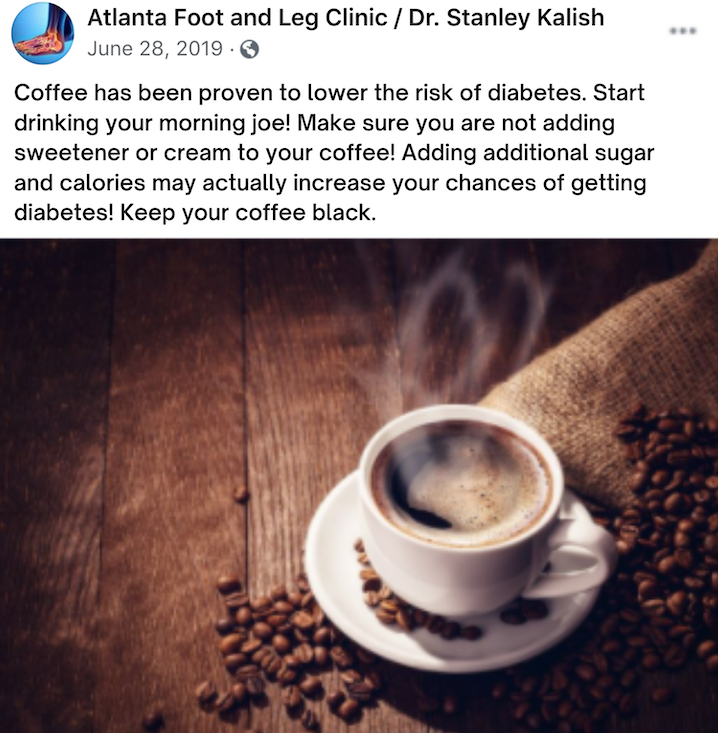 Boosted ads are Facebook posts shared on a business' timeline with a monetary budget behind them.

By blending a data-backed strategy around paid social, reaching the clients' marketing personas, and producing world-class creative, SocialMadeSimple provides the medical practice growth provider a social program that delivers real results for their clients.
Boosted Facebook Ads 
Posts are boosted for each customer account. These ads target likely patients of each practice and provide actionable value, such as "Call Now" or "Visit Website". With boosted ads, the partner's clients improve brand awareness, drive website visits, and increase appointments booked. 
Hyper-Targeted Ads
Targeting primarily focused on social media users who have engaged with the medical practice's content, past customers, and users with certain interests revolving around the medical practice such as dermatology, healthcare, dentures, botox, etc.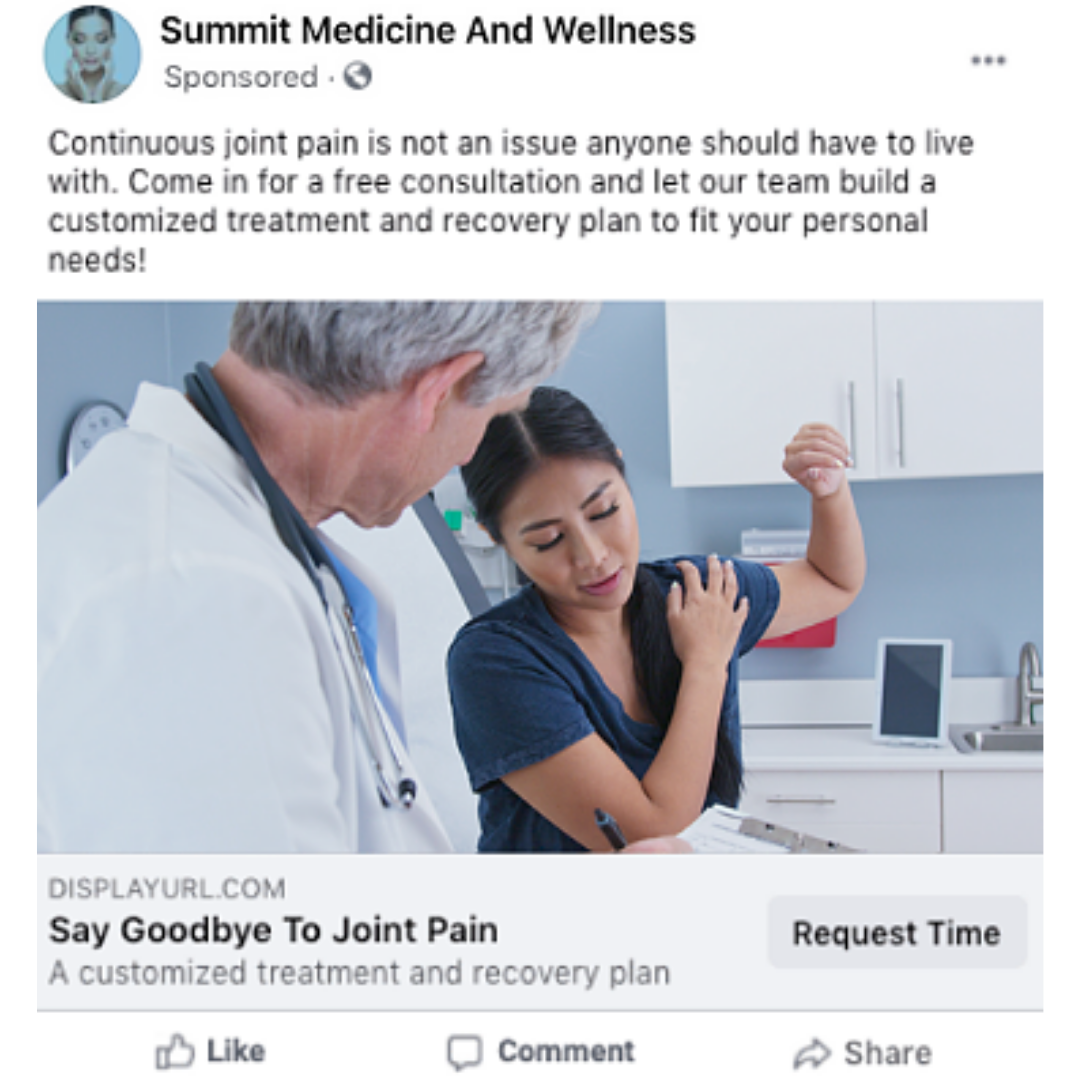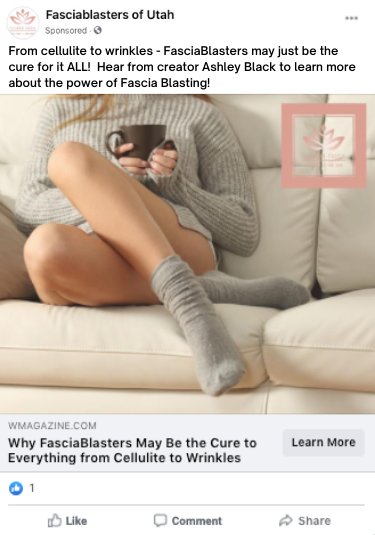 Still not convinced?
Chat with our team to learn how you can become our next success story!
With SocialModo, SocialMadeSimple's proprietary platform, the partner's clients have the ability to view and manage editorial calendars, campaign stats, and aggregated messages across all networks in real-time 24/7!
By integrating with SocialModo, SocialMadeSimple was able to produce consistent, quality content from day one.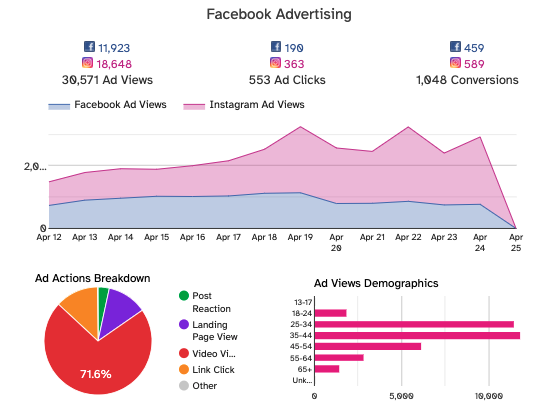 Detailed Reporting
Clients receive comprehensive reporting via platform dashboards and emails.
White-Labeled Platform
All customers are provided access to the white-labeled SocialMadeSimple platform which allows interaction with scheduled posts, reporting, and more. 
Connected Social Networks
Post to Facebook, Instagram, Twitter, & LinkedIn with a single click.
Content Weeks In Advance
We send bi-weekly emails for feedback and revisions.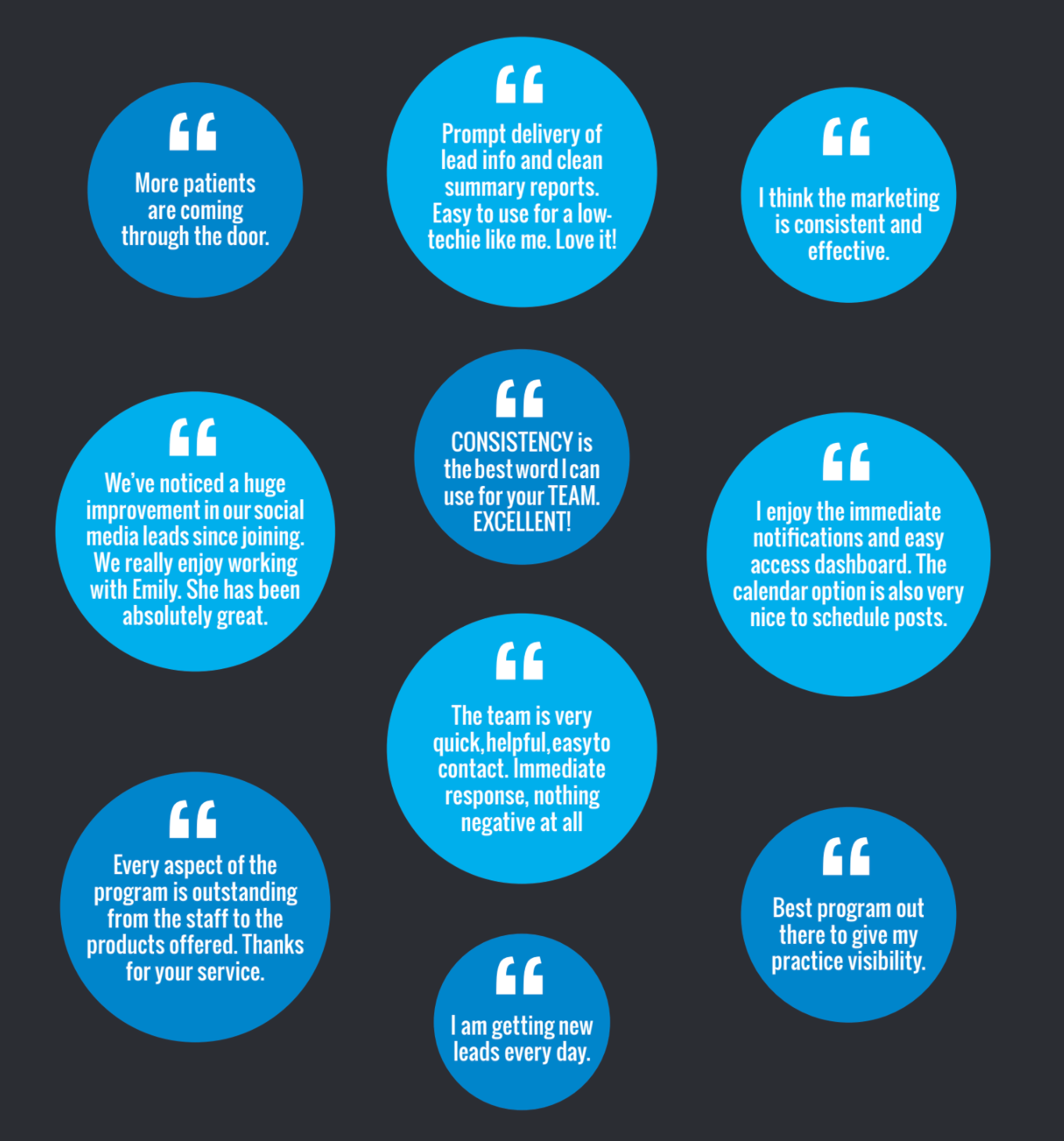 Become Our Next Success Story
Choose a time to speak with a member of our strategic sales team!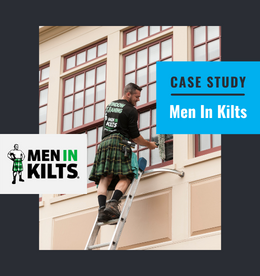 In a 90-day franchise social media marketing pilot program, SocialMadeSimple became the social media team for four Men In Kilts franchise locations with the goal of driving a consistent flow of leads in the form of sales and qualified job candidates. Through the success of their advertising campaigns and custom content, today, we are the preferred social media vendor for Men In Kilts! See how we helped Men In Kilts drive real results.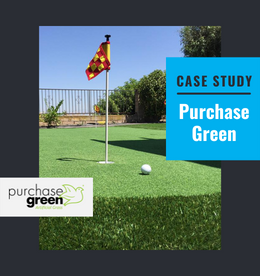 Purchase Green is an artificial grass franchise that completed a 90-day Franchise Marketing Pilot Program with SocialMadeSimple… at zero cost! See how their lead generation ad campaigns effectively generated over 100 leads & boosted their brand awareness.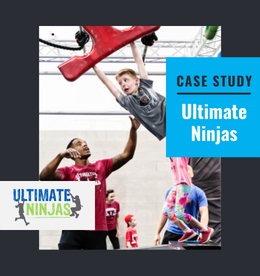 Ultimate Ninjas is a children's fitness franchise, inspired by the hit television show American Ninja Warrior, that offers ninja training for kids of all ages and skill levels. During a 90-day franchise marketing pilot program, SocialMadeSimple became the social media team for five Ultimate Ninjas locations. We generated a consistent flow of results in the form of summer camp sign-ups, class and birthday party bookings, and a boost in brand awareness.