What Should I Pay For My Social Media Marketing?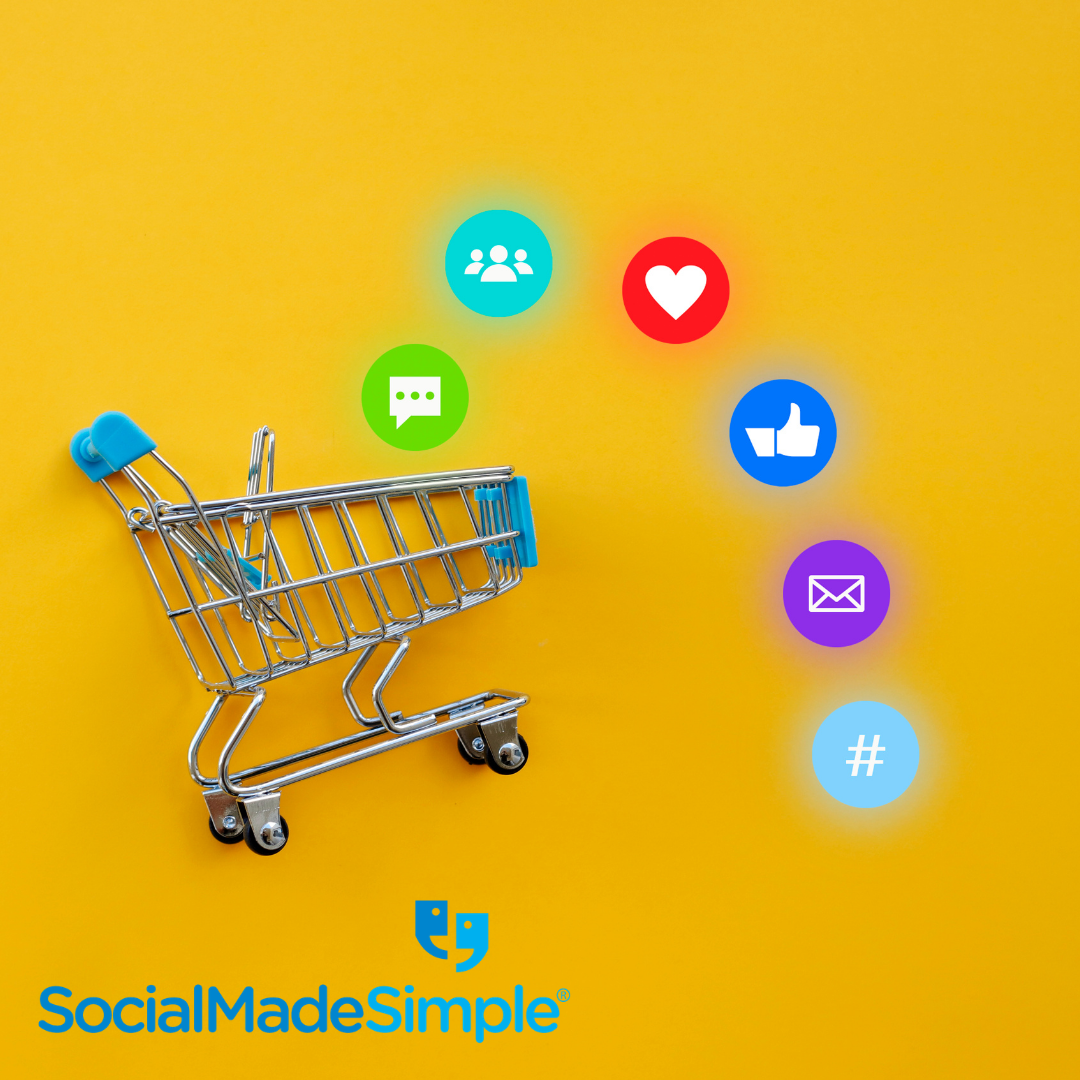 Still not convinced? Read one of SocialMadeSimple's many client success stories, FRED Fire LLC., to see just how well this has worked for them!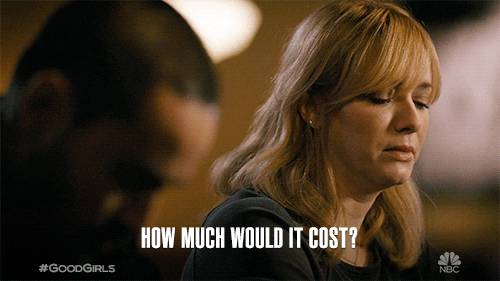 As you might imagine, the cost of social media marketing isn't exactly a one-size-fits-all situation. At the end of the day, the price tag depends on several factors, with some major ones being:
Hiring the right agency: Deciding to hire externally isn't easy, never mind when it comes to choosing the agency that's right for you. An agency such as SocialMadeSimple offers a combination of custom content, ads, and software in a single package, ranging from $499/mo. – $999/mo. Most agencies offer social media marketing services anywhere from $99/mo. – $3,000+/mo.
Hiring in-house employees: If you choose not to outsource, then a heavier cost is likely to come with hiring your own in-house team. A single employee's salary alone costs an average of $4,000/mo., not to mention the

additional in-house costs

included.
Marketing software: There are countless options of marketing software that offer social media management features for those DIYers (do-it-yourself) who are looking to manage their own social media marketing. A platform-only solution can range from $99/mo. – $700+/mo. Although this may seem like a cost-efficient solution, it generally requires a marketer with the skill and expertise to successfully leverage the tool.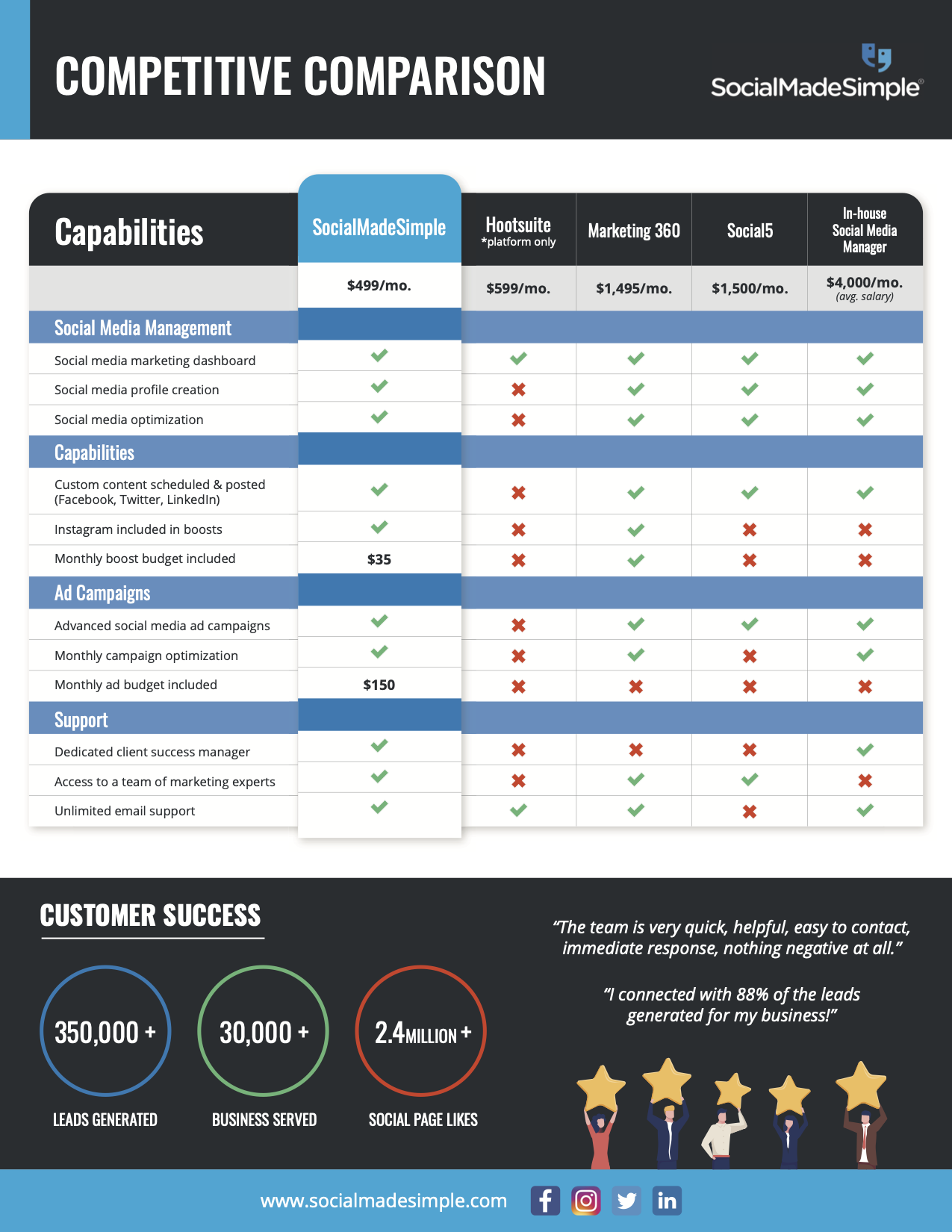 Paid Social Ads: Strategizing, Creating, Targeting, & Monitoring 
Think about all the times you've scrolled through social media and a post catches your eye with the word Sponsored somewhere on it. You might be thinking Facebook shows you exactly what you want because it can read your mind when, as a matter of fact, it's actually social marketing experts on the other end making all the magic happen through hyper-targeting.
That's paid social advertising: promoted content displayed on social media feeds with a budget behind it; allowing the reach of a newer, wider, and targeted audience.
The paid piece of paid social advertising varies across social media platforms. Platforms that have more users and greater competition for ad space will require a bigger budget. Let's take a look at Facebook ads, for example.
With Facebook advertising, advertisers can run ad campaigns for as long as they'd like, with as much budget behind it as they'd like (there is a $1 per day minimum for impression-based campaigns). Although this causes advertising costs to vary, a typical advertising budget for any business tends to be 5% – 12% of revenue, according to Social Media Examiner. With this amount of flexibility, it's essential to have marketing experts in place to strategize, create, and monitor these ads to guarantee the best results (& highest return on your investment).
Advertising on social media follows a unique payment model where the cost is dependent on the performance of the ads themselves. The most common payment models for paid social are pay-per-click and impression-based advertisements:
With the

pay-per-click (PPC)

model, you only pay once your advertisement has been interacted with directly; such as a click.

Impression-based advertisements

charge you based on the number of times an advertisement is shown to your target audience.
Similar to the option of a content-only solution, many agencies offer an ads-only package as well, if that is what is best suited for your marketing goals. A typical agency price for paid social advertising services can range from $300/mo. – $2,000/mo. SocialMadeSimple offers an Ads Program for $349/mo.
For the most value when hiring an agency, seek those that offer advertising services with an ad budget included! SocialMadeSimple offers some of the most valuable pricing packages on the market with a $150 – $350 monthly ad spend already included! 
Content: Curating, Creating, Scheduling, & Posting
As you may already know, it's free to create a social media business page. If you're not yet sure where to begin with creating a Facebook business page, click here to learn in 6 easy steps! If you have social media business pages already set up, then you might have an idea of what I mean when I say that this is one of the most cost-efficient marketing strategies out there. Set up a social media account, strategize content types, create content, post, engage with your audience, and so much more. None of these tasks necessarily cost you money, but they do cost you time. Monitoring your social media accounts and consistently executing social marketing best practices, is a time-consuming process and can be one of the biggest challenges for business owners. This is why it's highly recommended that you hire a team of marketers… let them take care of your social media, so you can take care of your business!
Agency price packages can vary in terms of the services that come bundled together in the same package. What I mean by this is that most agencies offer overall social media management services that typically include the basics: social media page setup, monitoring, and reporting. Although, when it comes to custom brand content creation, it can be difficult to an agency that will learn your brand, become an extension of your team, and provide your business with consistent results. When outsourcing your social media marketing, hire the ideal agency that offers all the services you need in the same price package. SocialMadeSimple, for example, offers paid social advertising, custom content, and so much more all under one affordable price package. That's how you'll find the value you're looking for!
Hiring the right agency depends on several factors such as what your current marketing situation looks like, your budget, the suite of services you require, and more. Pursue the solution that makes the most sense in alignment with your marketing goals and current marketing situation. If you believe to have all your social marketing under control but just need help with the content side, some agencies offer the option of content marketing services only. A content-only program with an agency can cost anywhere from $200 to $800 per month. With SocialMadeSimple, for example, there is the option of a Content Program for $149/mo. 
Marketing Technology
Although a platform-only solution may sound like a more cost-friendly route, ranging from $99/mo. – $800+/mo., keep in mind that this typically requires a marketer with the skill and expertise to generate the best results. From Hootsuite to Hubspot, social media management platforms can offer price packages anywhere from $25/mo. to $800/mo. Typically, the price range fluctuates depending on the business size, the number of users, and more.
Among other features, SocialMadeSimple's platform, SocialModo ($29/mo.), offers cross-platform publishing which provides marketers with the ease of posting to multiple networks such as Facebook, LinkedIn, and Twitter with one click.
By leveraging marketing software, your marketing team can:
Schedule posts in advance
Publish posts to multiple social networks with one click
Craft engaging content
Manage messages, comments, and interactions
Measure and monitor performance
Marketing automation has been widely adopted by businesses and individuals, and will only continue to improve, according to 2021 technology & marketing predictions.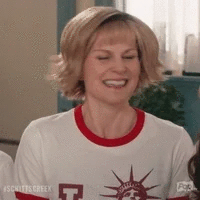 Final Thoughts
If you're still feeling a bit confused about social media marketing and what is actually worth your budget, know that you're not alone. It can be difficult to have a clear understanding when there are many moving parts. At the end of the day, the ideal social marketing strategy looks something like this:
Targeted paid social advertising campaigns supported by a data-backed strategy.
Custom brand content on your social media pages efficiently scheduled, posted, and monitored.
A marketing team leveraging marketing technology and automation.
Take a step back, identify your marketing goals, and pursue the solution that makes the most sense for your business (& your budget!).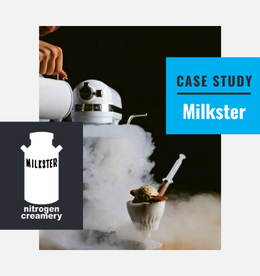 Milkster Nitrogen Creamery is an ice cream franchise that uses liquid nitrogen to custom-make every order. In a 90-day franchise marketing pilot program, SocialMadeSimple became the social media team for five Milkster locations across the U.S. with the goal of driving tangible results in the form of in-store visits, sales, & brand awareness. See how we drove them results through Facebook advertising!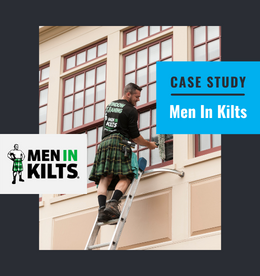 In a 90-day franchise social media marketing pilot program, SocialMadeSimple became the social media team for four Men In Kilts franchise locations with the goal of driving a consistent flow of leads in the form of sales and qualified job candidates. Through the success of their advertising campaigns and custom content, today, we are the preferred social media vendor for Men In Kilts! See how we helped Men In Kilts drive real results.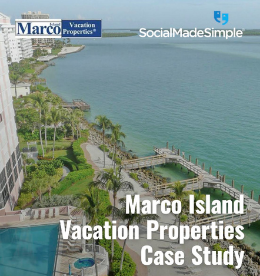 Being a family-owned and operated company, Marco Island Vacation Properties have limited resources to allocate towards digital marketing and were in need of a social marketing program that, above all else, focused on driving website traffic, increasing brand awareness, and building engagement to book more vacation rentals. Learn how this Vacation Properties Rental business generates over 17,400 website visits per year using paid social advertising.