In-House Marketing vs. Agency Marketing: Which Should I Hire?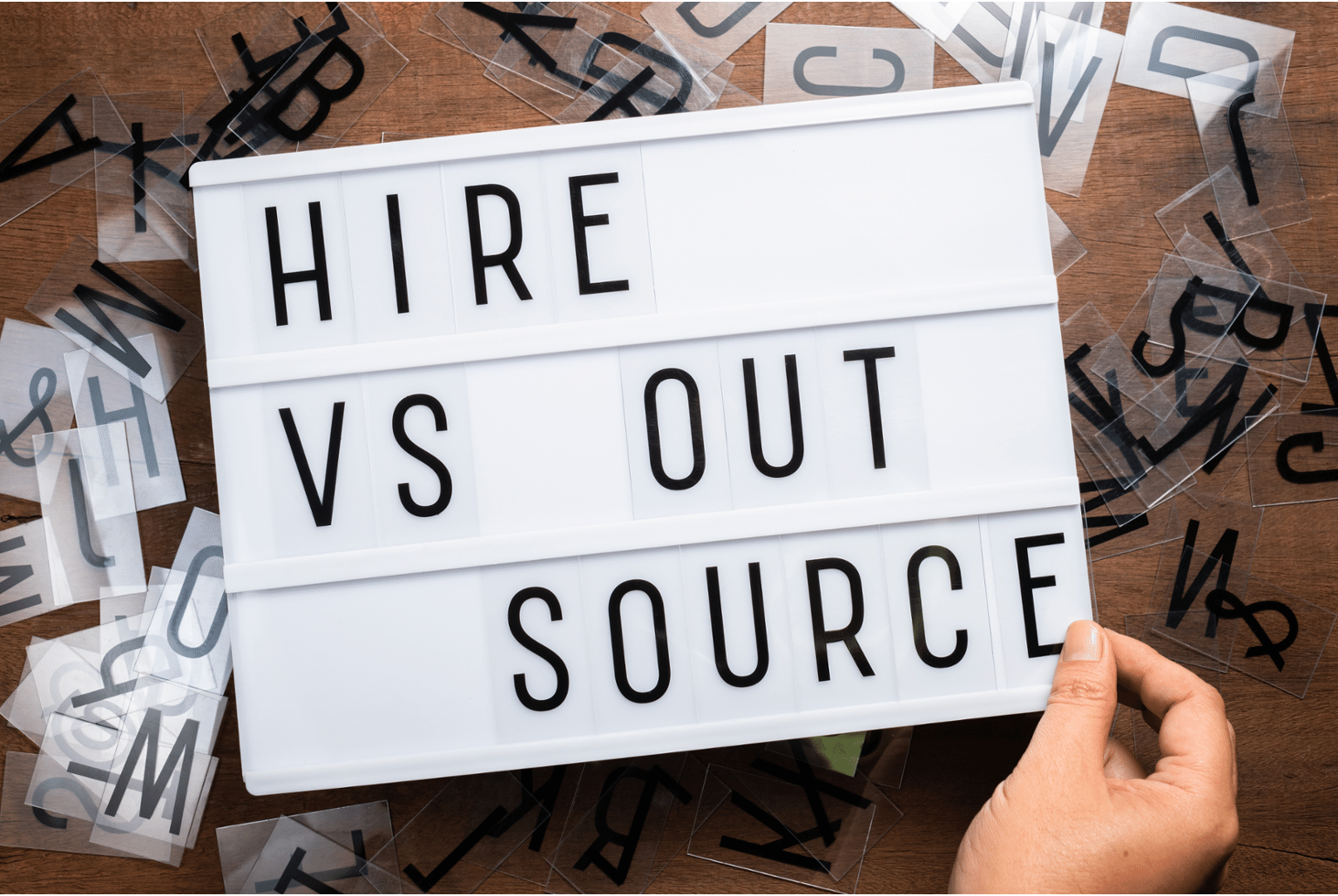 Throughout the growth of your business, you will likely be faced with the ultimate question: should I hire in-house marketers or a marketing agency? 

An in-house marketing team consists of one or multiple professionals being hired to work exclusively for your business. Hiring (the ideal) digital marketing agency combines a team of marketing experts with social media management software. There is no right or wrong answer, but there are numerous factors to consider before making any decisions. 
$$$
First things first – cost. Hiring an in-house marketer can be a time-consuming process and an expensive solution. According to Glassdoor.com, the average annual salary of a full-time Social Media Manager in the United States is $50,473. Aside from the salary investment, bringing on a full-time marketing employee comes with additional heavy costs such as: 
Employee Benefits 

Recruiting

Hiring

Training and Integration

Human Resources Support

Social Media Management Software
Price packages can range across different agencies, with an average price of $1,400 per month, so it can be difficult to know what you should pay for social media marketing. An affordable agency, like SocialMadeSimple starting at $499 per month, not only costs you less, but also includes marketing software and a full team of experts.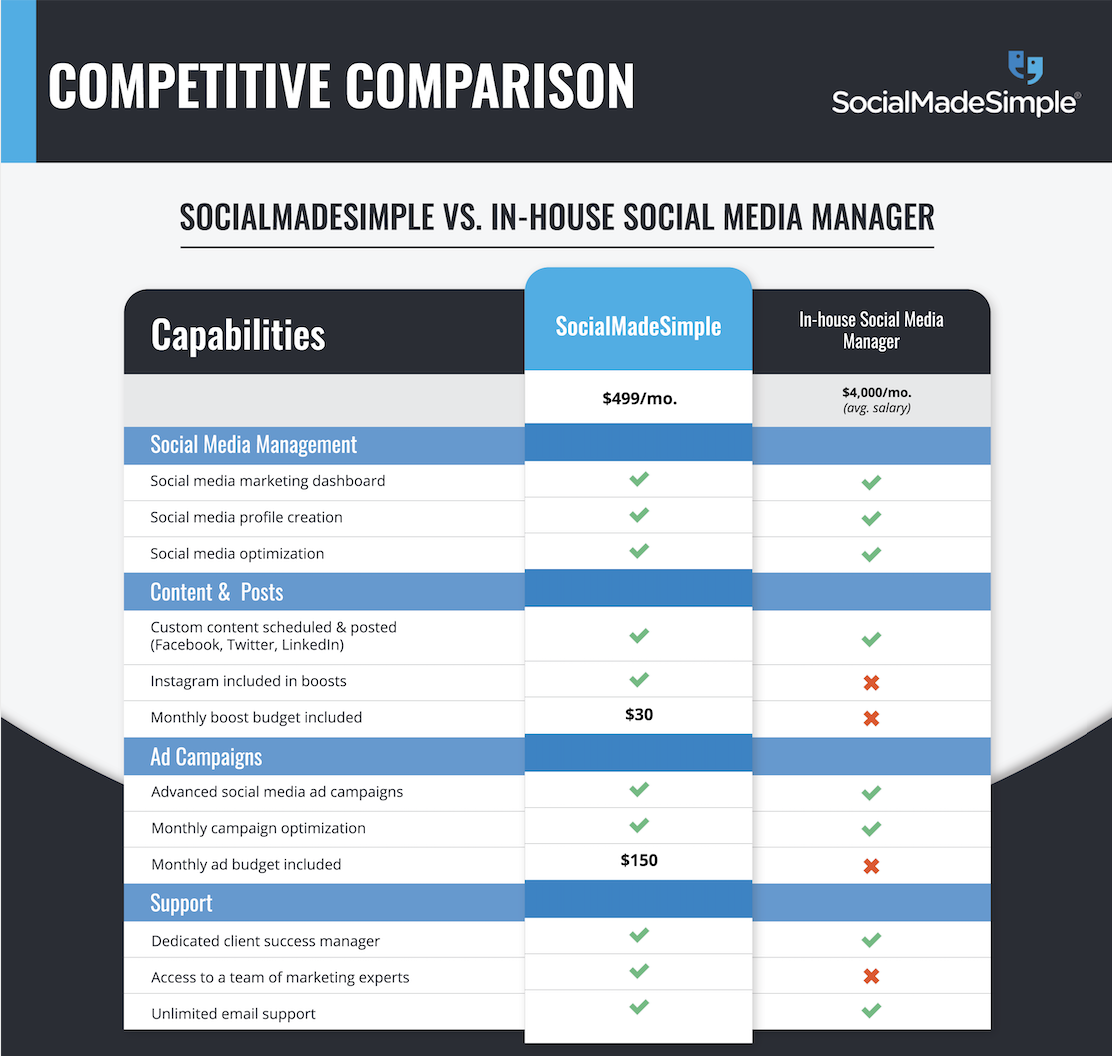 Variety of Skills & Expertise
Your marketing goals may require a deeper level of expertise and a variety of skill sets such as analytics, social selling expertise, content creation expertise, paid social advertising, etc. You may not fulfill these needs by hiring one social media manager, and hiring an in-house team is not easy… or cheap. If you are looking to affordably build a team with a diversity of skill sets, hiring a marketing agency is an efficient and affordable way to go. This way, you get a team of marketing experts at a fraction of the cost!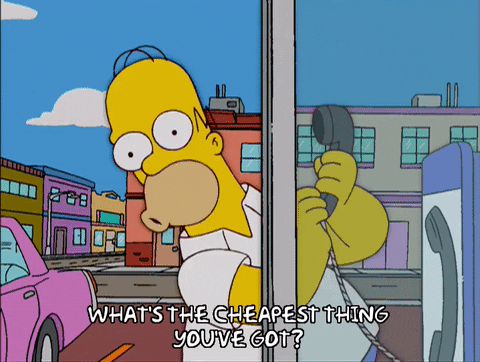 Access to Marketing Tools & Technology
Hiring a full-time employee doesn't necessarily mean they come with the marketing tools and technology needed to get the job done. It can be easy to forget that there's more to the price tag of an in-house marketer than just the salary. A well-equipped marketing agency should already have the platform and tools you need in place to successfully manage your social media marketing. From Hootsuite to Hubspot, social media management platforms can offer price packages anywhere from $25/mo. to $800/mo. Typically, the price range fluctuates depending on the business size, the number of users, and more. 
Among other features, SocialMadeSimple's platform, SocialModo ($29/mo.), offers cross-platform publishing which provides marketers with the ease of posting to multiple networks such as Facebook, LinkedIn, and Twitter with one click.