TikTok Ban: What Could This Mean For Marketers?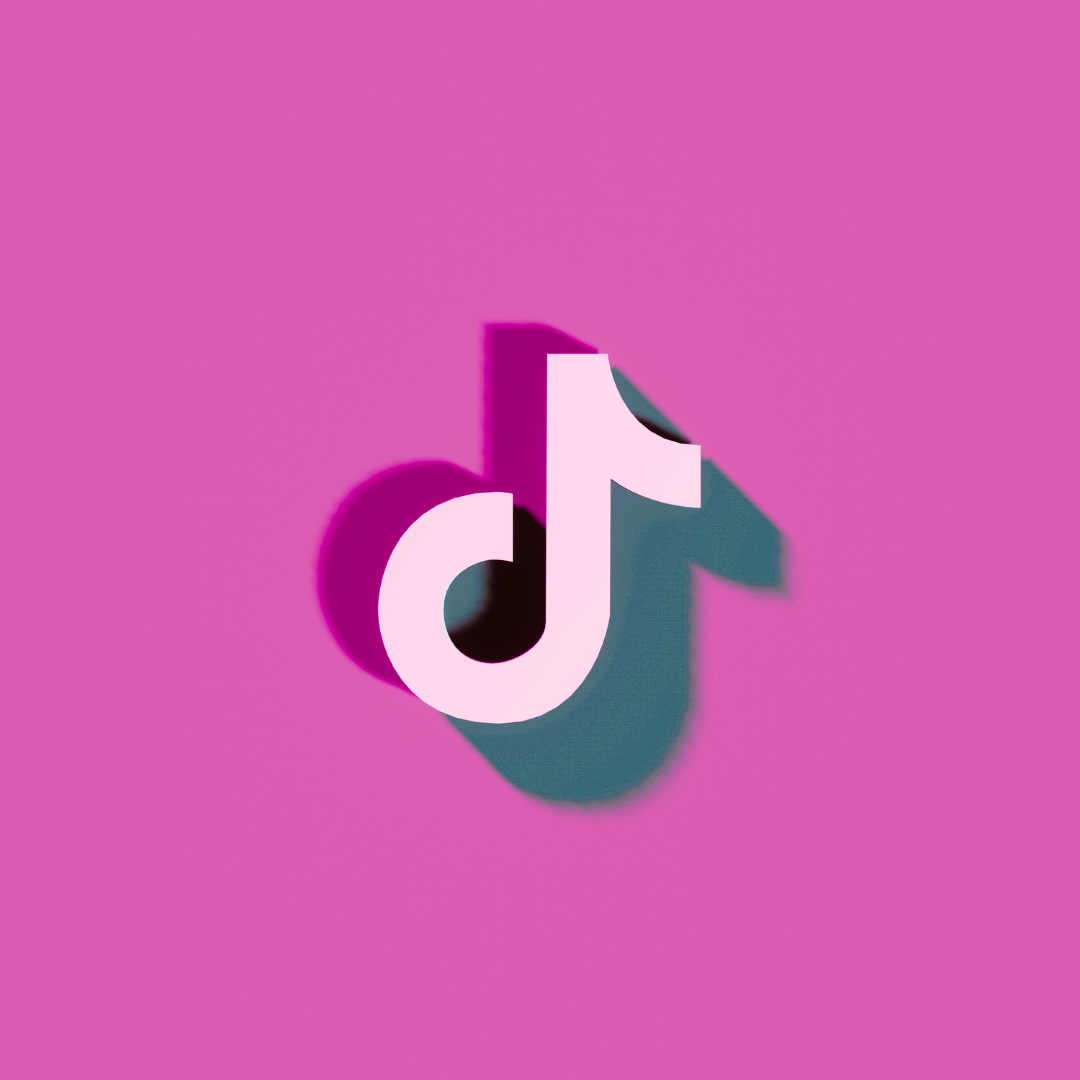 A Potential TikTok Ban: What's Happening Now?
A potential U.S. ban has threatened TikTok's impressive rise to becoming one of the world's most downloaded apps, due to its national security concerns. 
With an eager White House ready to ban the app, an executive order has been issued to ban TikTok in the U.S. as of September 15th unless it is sold to a U.S. company. Despite the shock, TikTok has remained fairly confident throughout this process and responds to President Trump's statements by stating that they do not plan on going anywhere. As the clock keeps ticking down to the deadline, TikTok is scurrying to reach a solution that keeps them in the U.S.
What does a potential TikTok ban mean for marketers? How will this saga end? Will TikTok's users, especially Gen Z, be able to say goodbye?

Marketing on TikTok
It's no surprise that advertisers would be quickly attracted to TikTok's impressive growth.
There are typically 3 digital marketing techniques that exist on TikTok: 
1. Paid social advertising
TikTok has recently become a self-serve ad platform that offers:
Campaign set-up tools

Ad groups

Targeting options

Budget and schedule setters

2. Organic Content
Creating an account and posting content that keeps up with trends can be an excellent way of reaching a wide audience and spreading your brand awareness. 

3. Influencer Marketing
To gain exposure, it's key for brands to partner with TikTok creators (influencers) who attract their target audience and holds a reputation that matches the brand's values. 
With TikTok's popularity and the many marketing tools available, the brands that have been utilizing TikTok have achieved great results. Whether TikTok is banned or not, both marketers and influencers will need to adjust their social media strategies.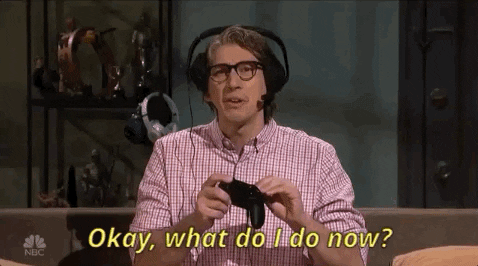 Where Influencers Go, Brands Will Follow
The announcement of this potential ban left TikTok users in a panic and even led to some TikTok creators deleting their accounts, directing fans to other social platforms. In an effort to provide incentives to stay, TikTok announced the launch of a $200 million creator fund.
TikTok creators have built a reputation of attracting an impressive, mostly teen-heavy, following; but where do they lead this audience now? Despite alternative platforms wanting a shot at being "the next TikTok," such as Instagram launching a new TikTok competitor, Instagram Reels, many creators may feel hesitant to lead fans to other platforms, as they offer different features that could easily result in lower engagement.
We don't yet know what the next move will be for these influencers, but it's safe to say that wherever they go, marketers will follow. 

Marketers: Back to the Drawing Board
The executive order deadline is quickly approaching, and digital marketers must use this time to re-strategize their marketing plans to stay ahead of the game.
With such a blurry future ahead, exploring potential strategies such as shifting ad spend to other platforms or partnering with influencers on different platforms, for example, are what will create strong approaches to take once there is more clarity to TikTok's future.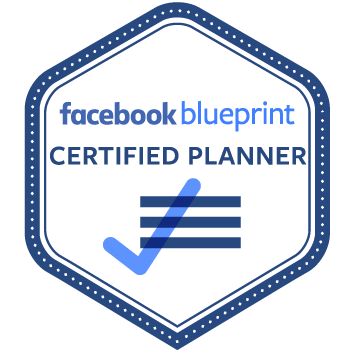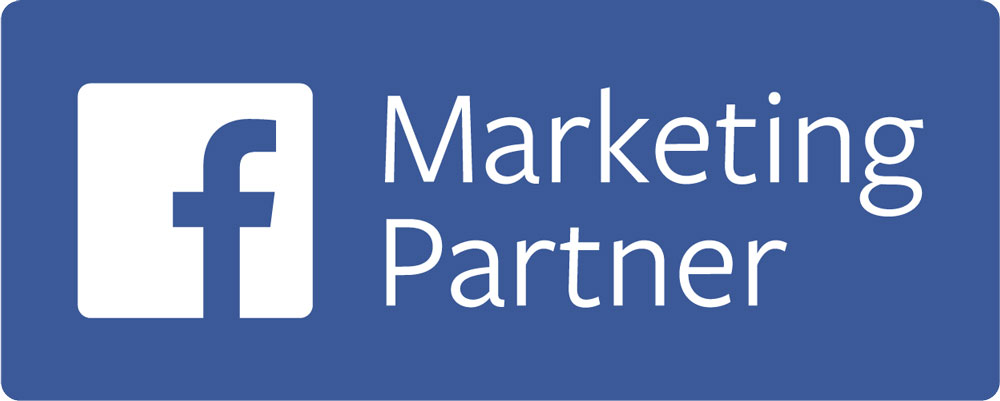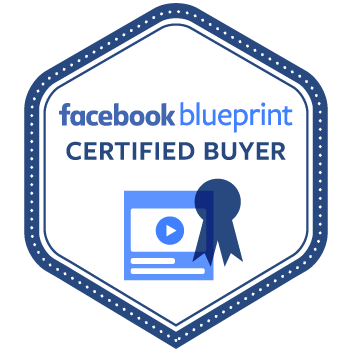 © Copyright 2020 SocialMadeSimple, LLC.
© Copyright 2020 SocialMadeSimple, LLC.