How To Create Engaging Videos For Your Social Media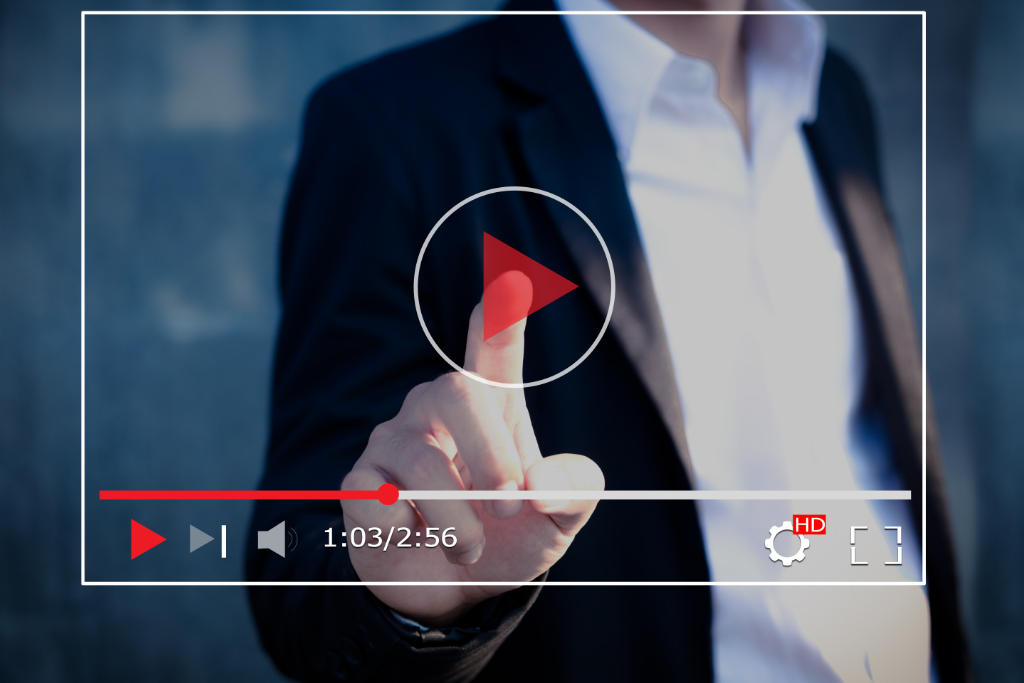 Are you looking to connect and better-engage with your target audience by adding valuable content to your social media? The answer is easy: videos. 
However, not just any videos; those that will be sure to create a bigger impact and help build your brand. 
Here are 4 key steps to creating engaging videos for your social media:
1. Choosing the Right Content For You
 Usually, knowing where to begin is the struggle, but with creating videos, the true struggle lies in choosing the right content. 
Below are some of the many successful video content ideas:
Vlog

Webinar

Interview or Q&A 

Testimonial

Product tutorial

Company culture clips

User-generated content

Product review

Contests and giveaways

Live streaming
When deciding on content, it is important to outline what the marketing goals behind the videos are, and which content idea would be the best fit to reach these goals. 
Once the content is set, it's just a matter of making it come to life! 
2. Shooting Your Video
 When shooting the video itself, there are two main components to keep in mind. I like to think of them as the technical side and the people side. 
The people side consists of ensuring that the people who are appearing in the video are prepared, confident, and energized. You could have the best content on the internet, but if these people are delivering the content in a way that seems nervous, boring, monotone, etc., this will only make it more difficult for the viewer to stay attentive while watching. 
If you're not feeling confident in front of the camera, fake it until you make it! 
Take some time at the beginning of the shoot to ease your nerves by practicing with the cameras off. This can help you get in the mindset of focusing on what you will be discussing in your video, and even help to get your energy up. 
The technical side consists of ensuring the quality of all visual details such as:
Lighting 

Background

Audio

Focus of camera

Other visual components
You don't need a full audiovisual team or a fancy camera to start recording. Most smartphones will work just fine for creating video content. As your technical skills increase, you may want to consider upgrading your equipment; but an iPhone is a great place to start. 
3. Hook Them In(troduction)
 Captivate your viewer immediately. 
That's the difference between a quick click-through video and a truly engaging video that generates new customers. 
To get you started, here are a few examples of captivating introductions:
Telling a story

Sharing a shocking statistic

A short teaser clip of the full video itself that incites curiosity

Thumbnail image that grabs the viewer's attention

Background music
Keep in mind that this introductory hook is only one small piece of the power that editing has on building engagement with your viewers.
4. Editing
 Since the average viewer will most likely not watch a video that is presented in one long take, the easiest way to build engagement from your audience is to edit your video into segments (also known as chunks). Depending on the type of content, this can be done by either recording your video in multiple takes, to then be pieced together in editing, or recording your video in one long take, to then be edited into different segments.
When recording the video in multiple takes, it can be easiest to take the following approach for each video segment:

Begin with filming a few sentences

Stop when the topic changes or at a natural pause 

Repeat this take once or twice if you are unhappy with the outcome
When recording the video in one long take, the editing process requires a bit more time. The key here is to have patience and attention to detail, as you will be cutting the video into segments down to exact seconds to have natural transitions. 
Once you have the segments of your video in their desired sequence, some of the final pieces to your video are transitions, that fit naturally between segments, and details that make the video unique to you such as background music, sound effects, infographics, logos, and a natural ending. 
Below is an example of a video from our very own SocialMadeSimple Show. It is one long video recording edited into multiple segments. It uses background music, natural transitions, an ending, and other important video aspects discussed in this blog:
To see more of our video content, visit the SocialMadeSimple Youtube Channel!
Moving Forward
 Now more than ever, we're moving closer and closer to an increasingly digital world. Video marketing is essential for building brand awareness and is expected to be a key component of your regular communication with customers and potential clients.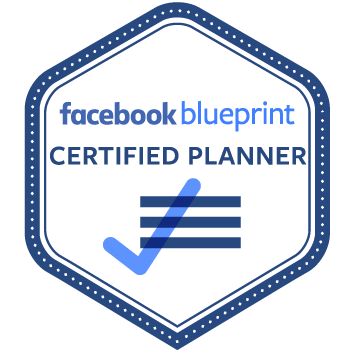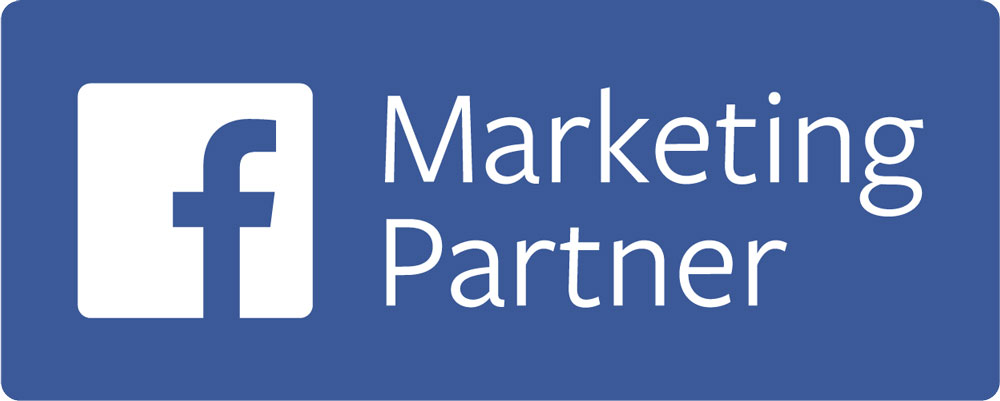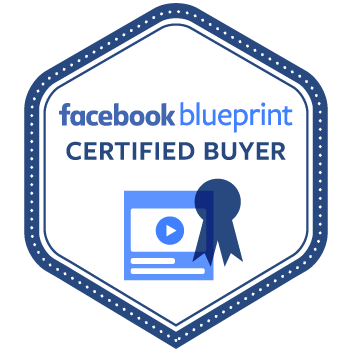 © Copyright 2020 SocialMadeSimple, LLC.
© Copyright 2020 SocialMadeSimple, LLC.