Adjusting Your Social Media Strategy During COVID-19
With the current state of COVID-19, your business goals have likely changed a bit. In this article, we have outlined how you can adjust your social media strategy during COVID-19 to better suit your business goals and target audience.
Take the Time To Adjust Your Content Calendar Based On Your Target Audience.
Depending on the industry that you're in, your audience could be looking for a response to the crisis. Now is the time to take a close look at your audience and determine how they would react to your social media strategy. Would your audience be responsive to motivating and uplifting content? Or, would they be more responsive to content that solely focuses on facts and statistics? Your target market comes into play significantly during these times. Now is the time to go back to the drawing board and formulate a social media strategy that will serve your audience the best in this current situation!
It's crucial to stay on your feet and adjust your content accordingly. By analyzing the engagement of your social media posts, you can see what content is working and what's not.
Consider Alternate Channels.
The best thing you can do for your business is to keep up with the current trends. If Blockbuster took their business model online and adjusted their business accordingly, they may be where Netflix is today. Essentially, during this time, you shouldn't be utilizing the same social media strategy that you've always used. Now is your opportunity to play around with alternate channels such as Facebook Live or Instagram stories! Being flexible and adjusting accordingly will make your company sustainable and in it for the long haul.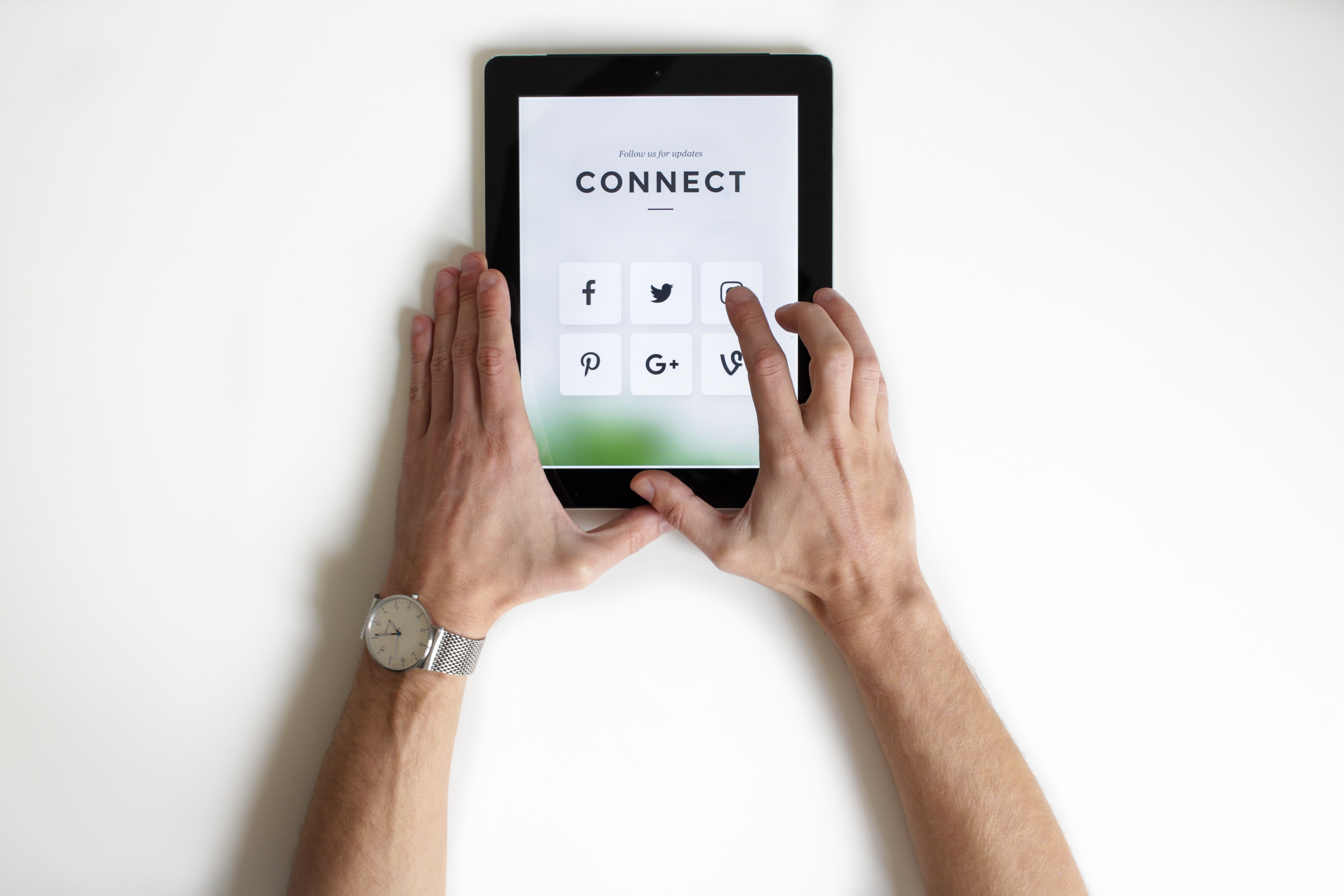 Ask Yourself, "What Role Does My Brand Play in this Current Situation?"
Now is the perfect opportunity to allow your brand to shine. With a strong brand image, you can adjust your social media strategy to the current times and play your role in this current situation. If you've recently altered your business model to adapt to social distancing (i.e., a yoga studio that is now offering virtual yoga classes), make sure that you are letting your audience know! If your company can give back in any way during these trying times, you should be letting your audience know this as well! Giving back doesn't have to be anything crazy. It could merely be a means of giving valuable information to your audience that could benefit them. This will allow your audience to connect with you on a deeper level and will let your brand values shine.
Be Consistent.
If you frequently post on your company's social media channels but stop abruptly in light of COVID-19, this could be a bad look for your business. Being consistent while adjusting content accordingly is your key to success in this situation. Your audience doesn't want you to ignore the current circumstances! While being empathetic to the situation, and offering your care and concern for everything going on, you and your business are on the path to success.
Do You Want Our Help?
SocialMadeSimple is ready to help your business step up its social media strategy. We work with a variety of single-location and multi-location industries! 
Right now, we are offering a FREE, limited-time program to restaurants. This is the perfect opportunity to receive expert guidance from our team and learn how to adjust your social media strategy accordingly while also connecting with your audience! 
Schedule a call today.
Your Free Social Media Marketing Assessment