How to Create Instagram Story Highlights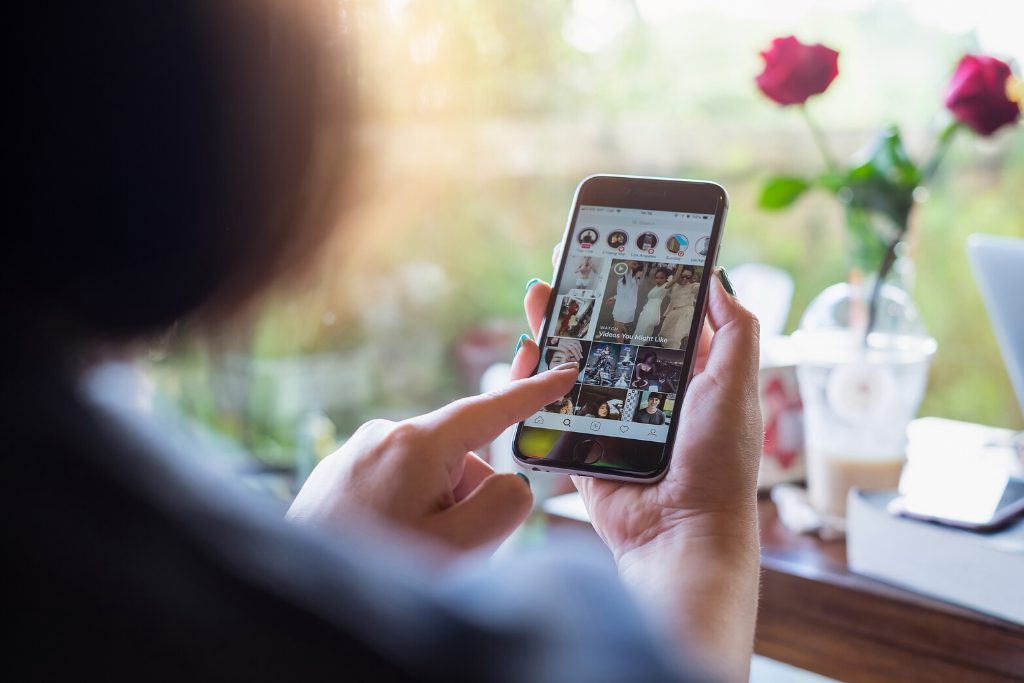 Instagram has changed the game with its unique and customizable stories. There is a wide range of creative uses for them, many of which can directly drive traffic to your business pages. But don't let your creativity and hard work disappear forever after just 24 hours! Create highlights to keep your stories in their own beautiful collections so your audience can watch them over and over. 
What Are Instagram Stories & Highlights?
Let's go over some terminology here. A "highlight" is a collection of stories that you can label. They can be found on your profile. Check out this tutorial for how to create unique and branded highlight covers. Highlight covers are the thumbnail image that you can select from the highlights in that collection. A story is a short image or video that will disappear from the public after 24 hours. They are saved automatically to your own Instagram account and can be viewed by the public after 24 hours only if they are in a highlight. 
How To Create An Instagram Story
First things first: in order to create a highlight, you need to have something to highlight. This means adding content to your story. On the Instagram home screen, in the upper left hand corner, you should see a "Your Story" option with your business logo or profile image. Press and hold the circle for about a second and a menu will appear at the bottom of the screen. Press "add to story," and viola! You can upload images or create beautiful and unique content. When content is uploaded, it will appear on your story for 24 hours.
How To Create Instagram Highlights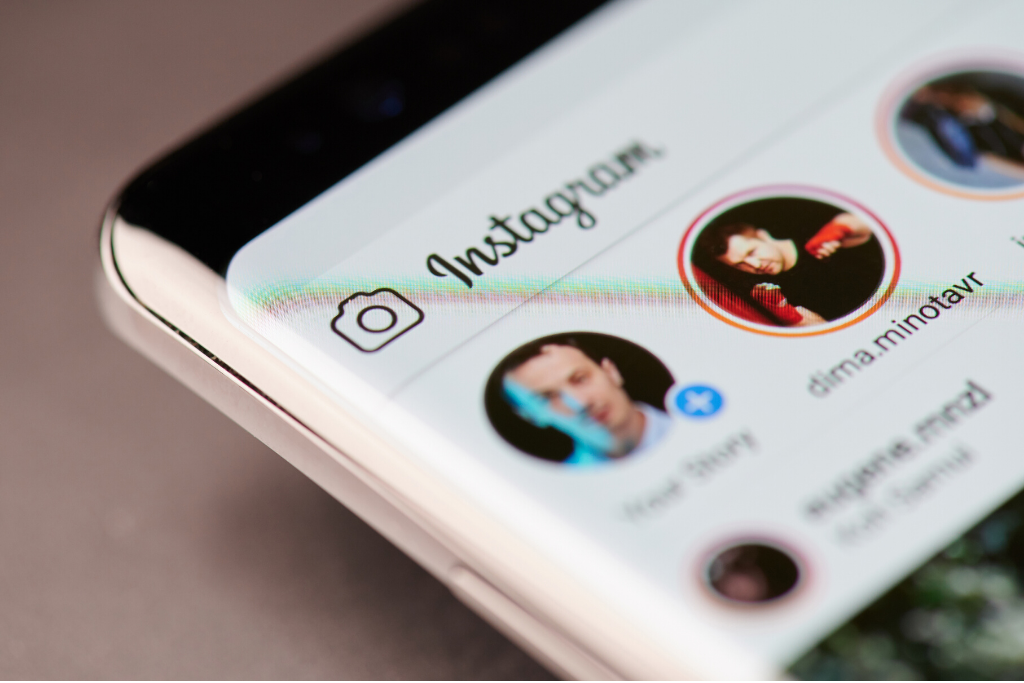 If you go to your profile, right below your bio and above the grid where your images are, you should see a circle that says, "New." Tapping that will open up a new screen that will show a grid of all the stories you have ever created. This will not include any stories you may have deleted. 
Simply scroll up the screen and tap each image you would like to include in this highlight. Some ideas for highlights maybe pictures of boomerangs from events, an overview of the services you provide, or profiles of your employees. The more creative highlight, the better! Don't be afraid to find unique reasons to create and curate a highlight. 
Once you have selected the images from your story bank, tap "Next" in the upper right hand corner. You will then be prompted to enter a name for the highlight. This can be edited later. Type in your desired name.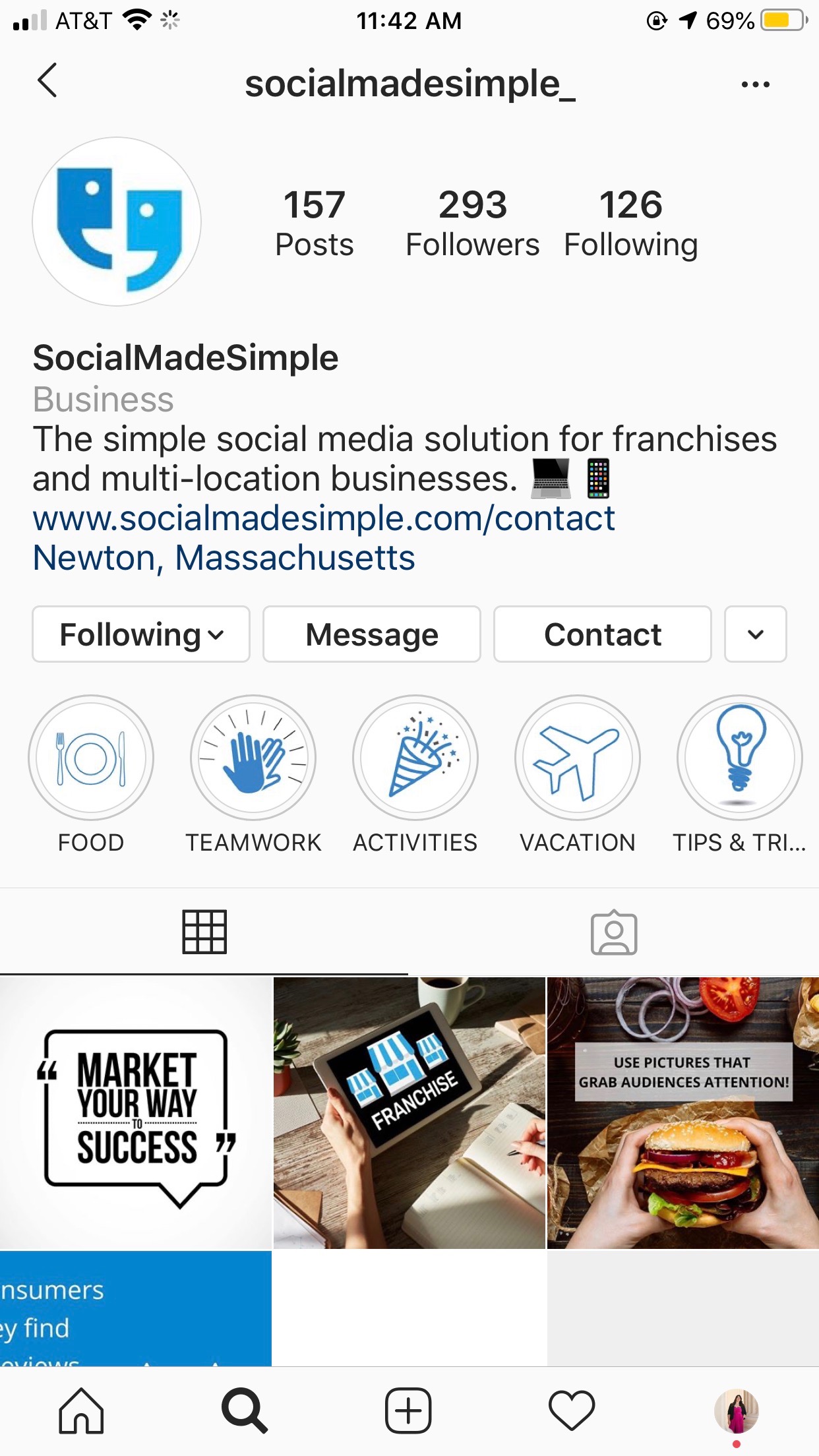 Above this option you will see a blue link that says, "Edit Cover." This is a great opportunity to create uniform, branded images for all of your highlights. Check out THIS post on an explainer on how to create beautiful and free highlight covers that perfectly fit in the circle button. Or, simply click that button and scroll through your pre-selected images to choose which one should be the thumbnail that your audience will see when they visit your profile. Remember, the highlight button is a circle, so you may have to adjust your images to fit the preview viewfinder. Pinch the image to zoom in or out and drag the image around to get it just right. When you have found the perfect preview, tap "Done" in the upper right hand corner when you're finished. 
Then, simply tap the upper right hand corner again where it says, "Add," and tada! You have created your first Instagram story cover. 
How To Edit Instagram Highlights
To edit or delete this highlight, or add more stories to it later, simply long press on the highlight. 
To add stories to this highlight directly from your story, tap on your company's profile image, either from the top left corner of your home screen or from your profile page. You should see your story appear. In the bottom right hand corner, a heart icon in a circle will appear. Tap this, and a menu will pop up. Simply choose which highlight you would like to add it to. 
Happy highlighting!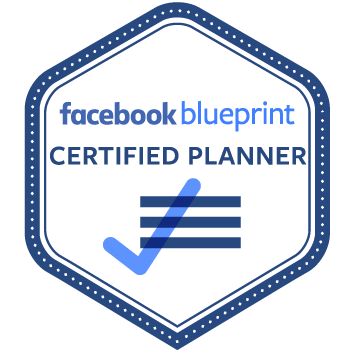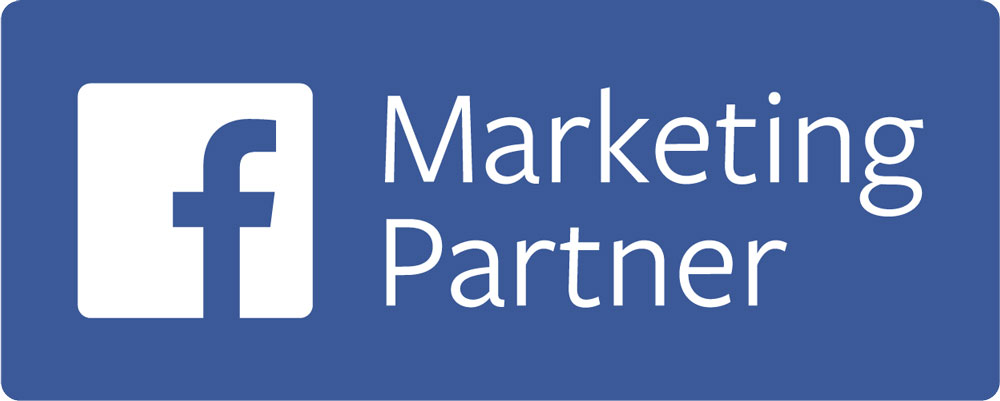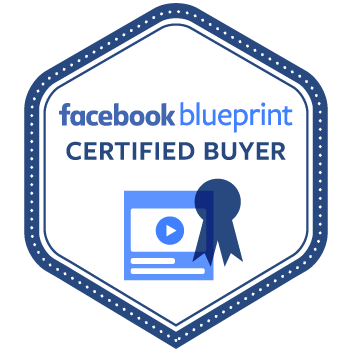 © Copyright 2020 SocialMadeSimple, LLC.
© Copyright 2020 SocialMadeSimple, LLC.