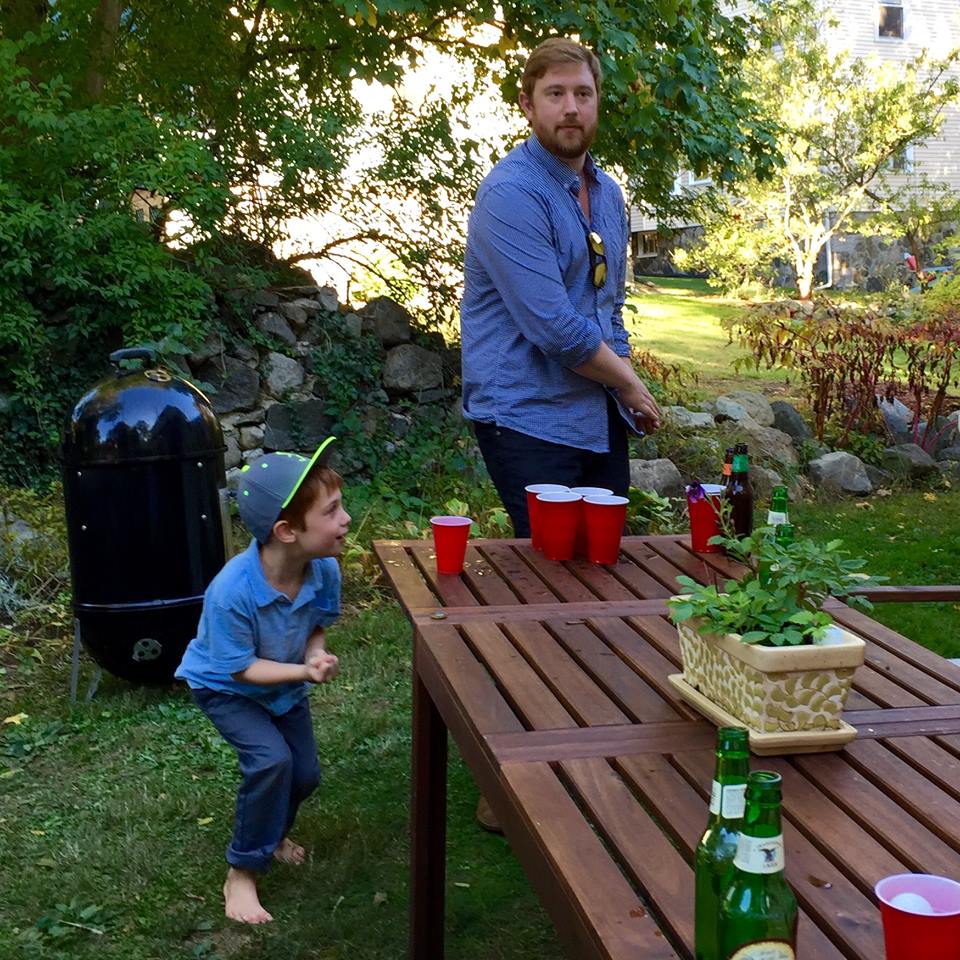 Geoff Cramer
Co-Founder
Geoff was the VP of Sales and Technology and managed a real estate firm in Brookline, MA for nearly 10 years. Geoff did some time at Berklee School of MUSAK and has kept the beat for numerous local bands. A frequent speaker at real estate events across the country, Geoff has become a sought after evangelist for the burgeoning social media marketing industry. An avid tennis player, Geoff has guided the ascendence of a local tennis team from it's C league and 3.5 origins to its A1, 4.5 status with a couple of championships along the way.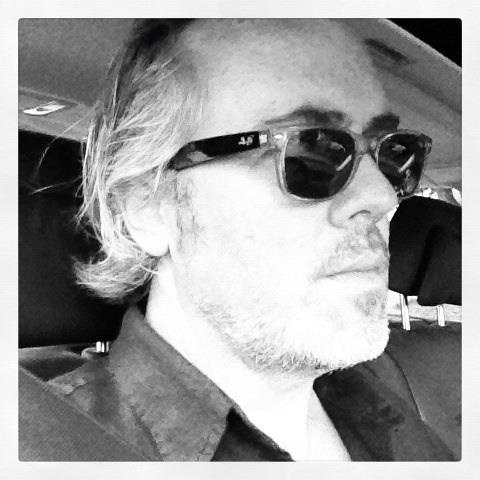 David Black
Co-Founder, CVO
David has been the President of First New England Mortgage (Newton, MA) for 25 years. During that time period he's had the privilege to work with some really great folks. A UVM'r from way back (Mathematics) David still enjoys spending time on the slopes in Vermont and Colorado, in addition to a serious fancy for tennis (an integral member of the above mentioned team) and golf. David also cofounded LoanBright (Evergreen, CO) with UVM mates, a successful and diverse business with roots in marketing to the mortgage industry.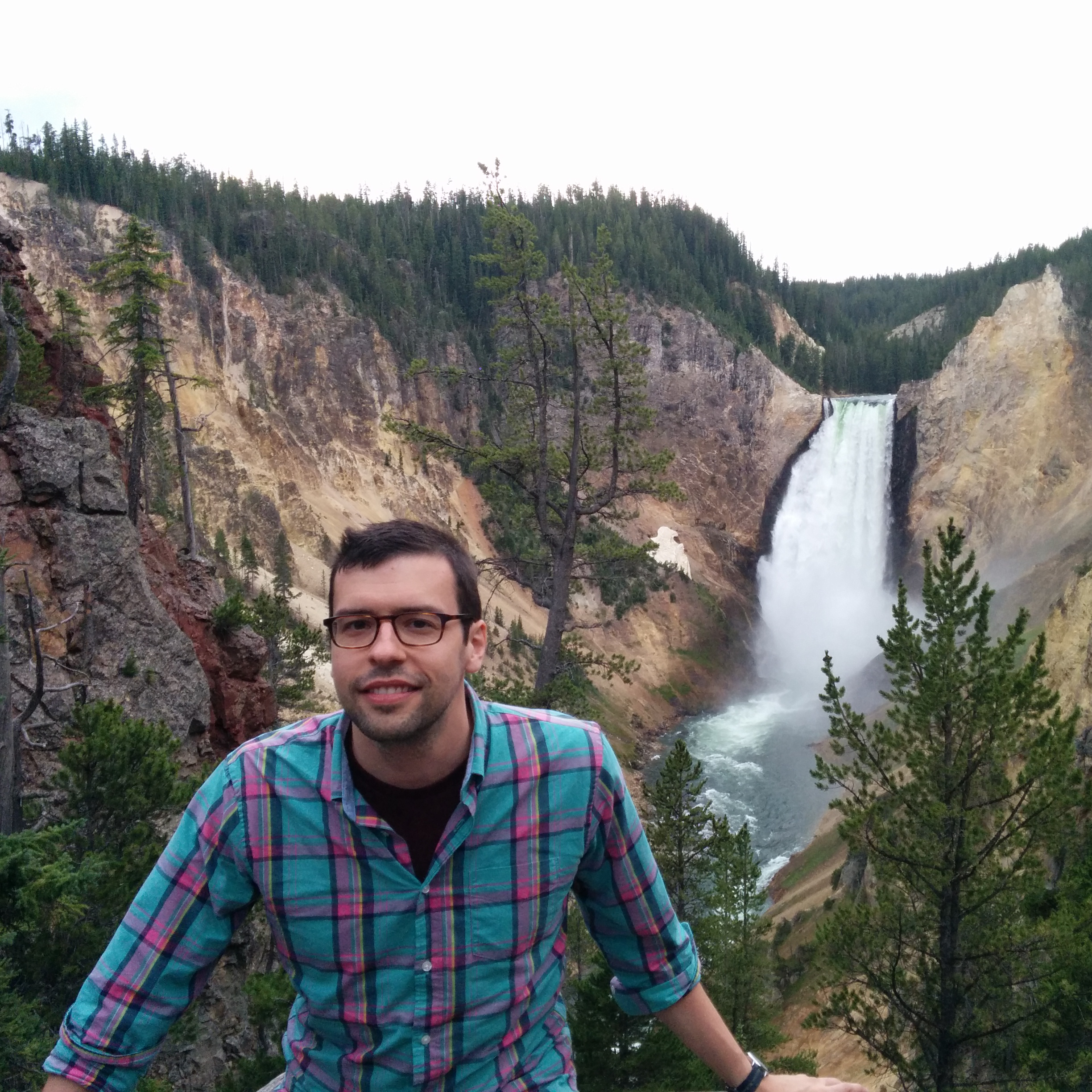 Chris Flynn
CTO
Chris joined the company in 2011 after many years at various digital marketing companies. As CTO, he's responsible for writing the code and maintaining the hardware that keeps the platform running smoothly. Chris works out of Brooklyn, SocialMadeSimple's sole New York employee, and after work enjoys seeing live music and watching his favorite teams potentially* beat those of his Bostonian coworkers.
* Added for the sake of courtesy, but we all know what's what.

Mike Gallicchio
Dir. Biz Dev
Mike joined SocialMadeSimple from the publishing world – running a national sales team for Journal Multimedia. Mike is constantly looking for the next big deal, relentlessly following up with partnerships and investing everything he has to make them successful.