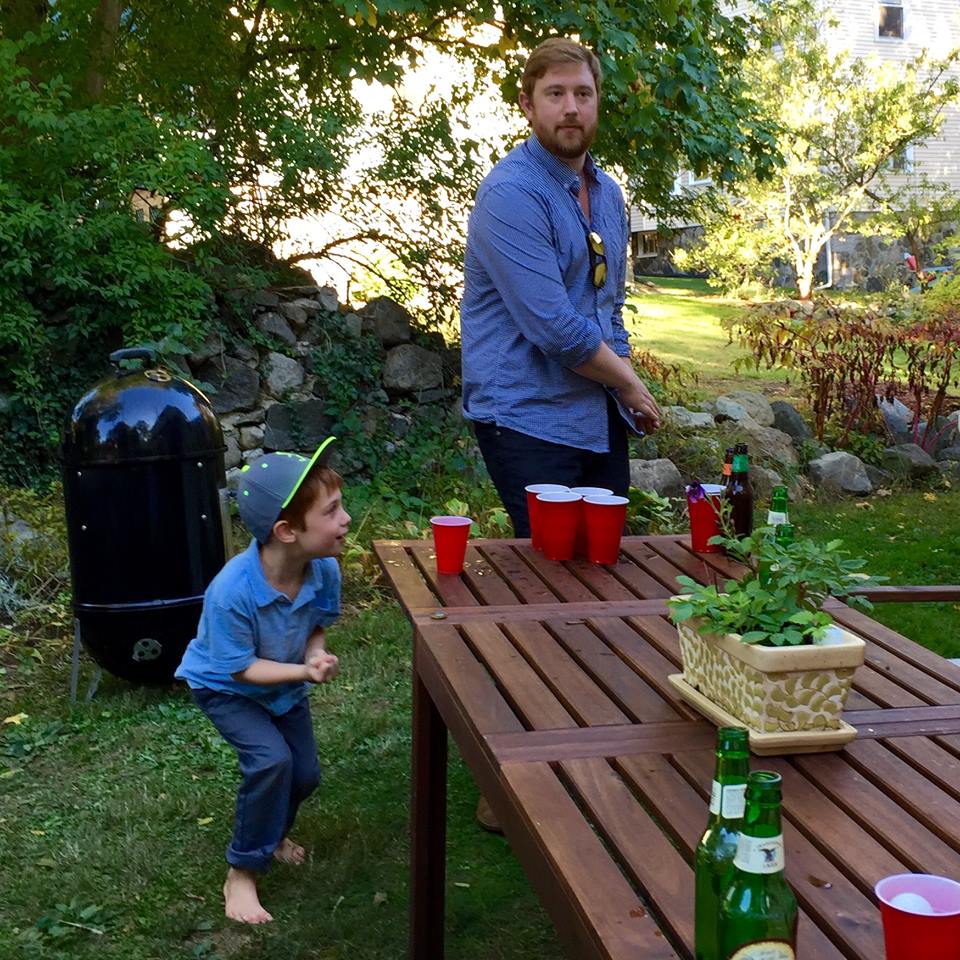 Geoff Cramer
Co-Founder
Geoff was the VP of Sales and Technology and managed a real estate firm in Brookline, MA for nearly 10 years. Geoff did some time at Berklee School of MUSAK and has kept the beat for numerous local bands. A frequent speaker at real estate events across the country, Geoff has become a sought after evangelist for the burgeoning social media marketing industry. An avid tennis player, Geoff has guided the ascendence of a local tennis team from it's C league and 3.5 origins to its A1, 4.5 status with a couple of championships along the way.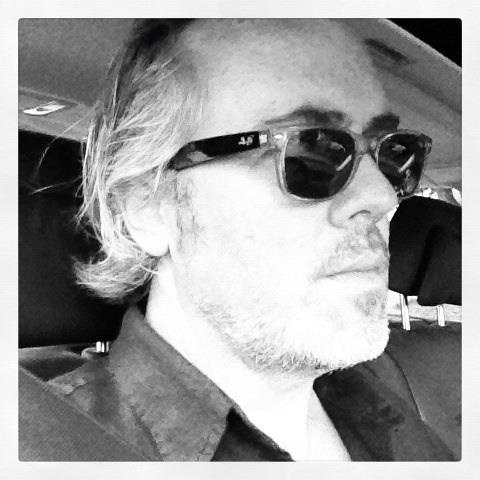 David Black
Co-Founder, CVO
David has been the President of First New England Mortgage (Newton, MA) for 25 years. During that time period he's had the privilege to work with some really great folks. A UVM'r from way back (Mathematics) David still enjoys spending time on the slopes in Vermont and Colorado, in addition to a serious fancy for tennis (an integral member of the above mentioned team) and golf. David also cofounded LoanBright (Evergreen, CO) with UVM mates, a successful and diverse business with roots in marketing to the mortgage industry.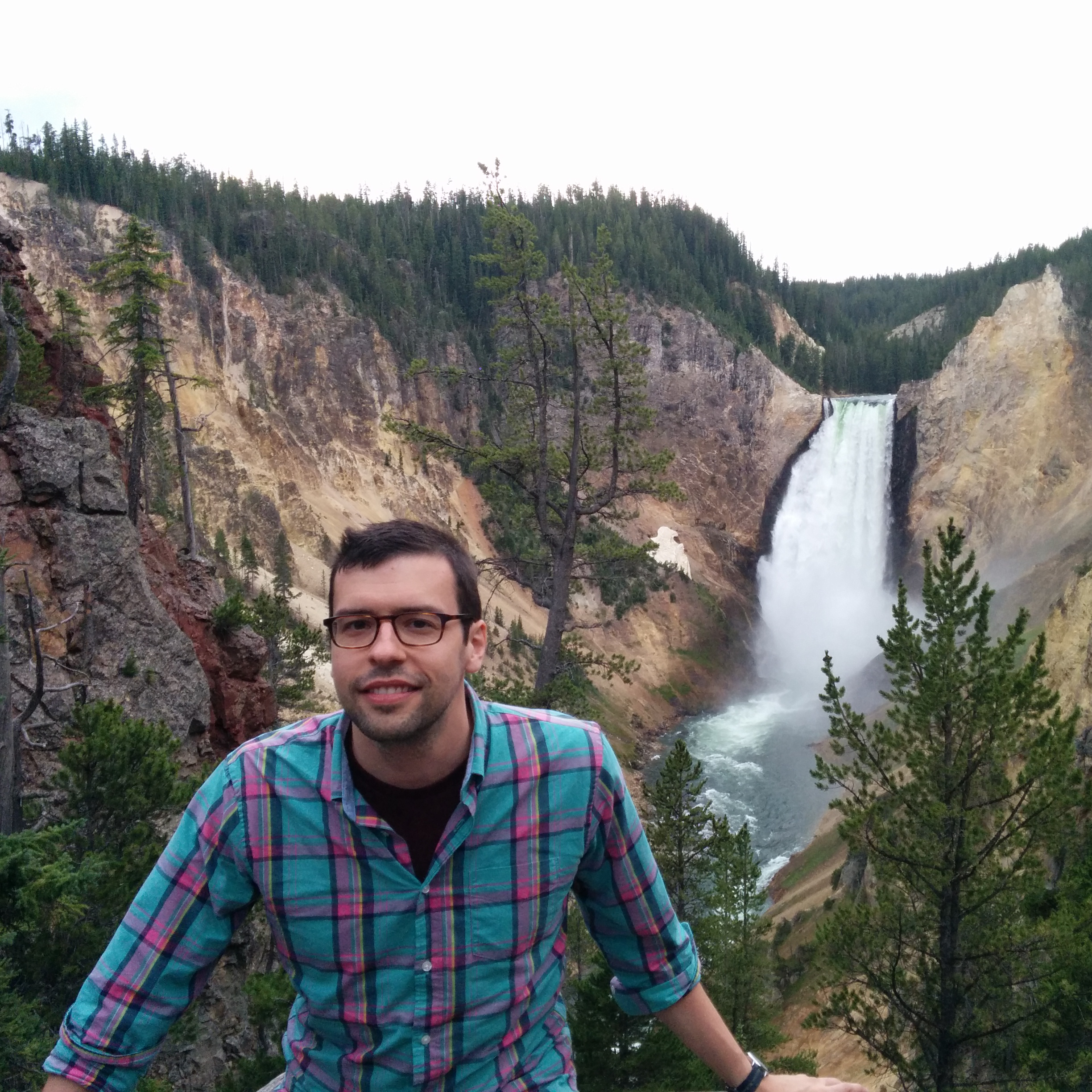 Chris Flynn
CTO
Chris joined the company in 2011 after many years at various digital marketing companies. As CTO, he's responsible for writing the code and maintaining the hardware that keeps the platform running smoothly. Chris works out of Brooklyn, SocialMadeSimple's sole New York employee, and after work enjoys seeing live music and watching his favorite teams potentially* beat those of his Bostonian coworkers.
* Added for the sake of courtesy, but we all know what's what.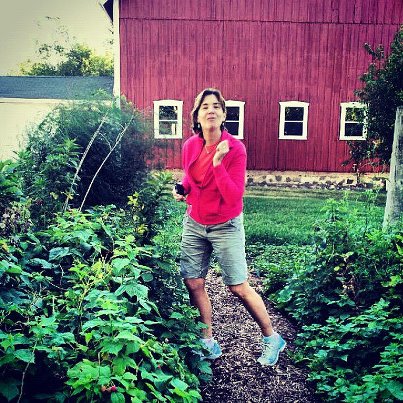 Julie Lamie
Julie Lamie has been with us almost from the beginning. When not ensuring operations are running smoothly at SocialMadeSimple, she can be caught racing the wind sailing and stand up paddle boarding.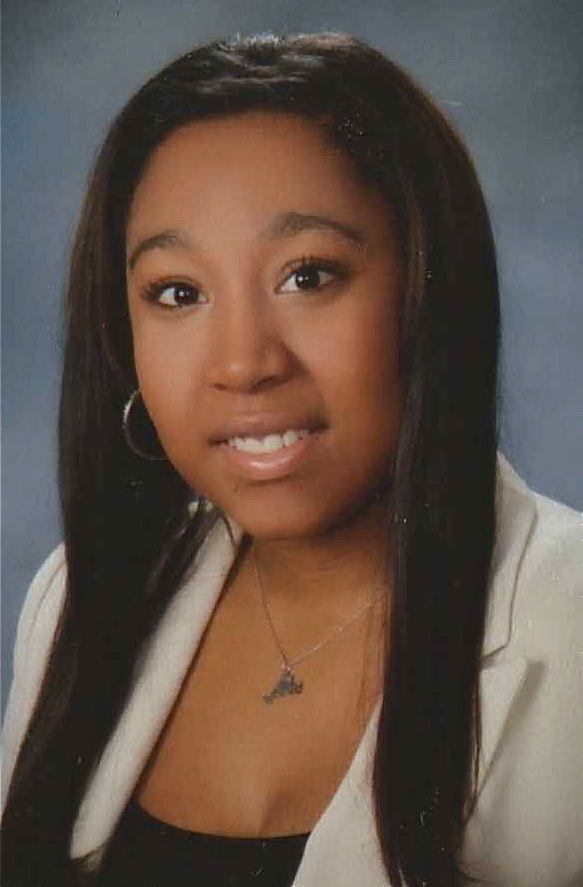 Skye Lewis
Skye Lewis is a Social Concierge. When she's not typing away on her laptop or searching for great content to post, you can find her spending time with family, watching the Celtics, lounging at the beach (in warmer weather of course), or snapping some great pics with one of her DSLR cameras.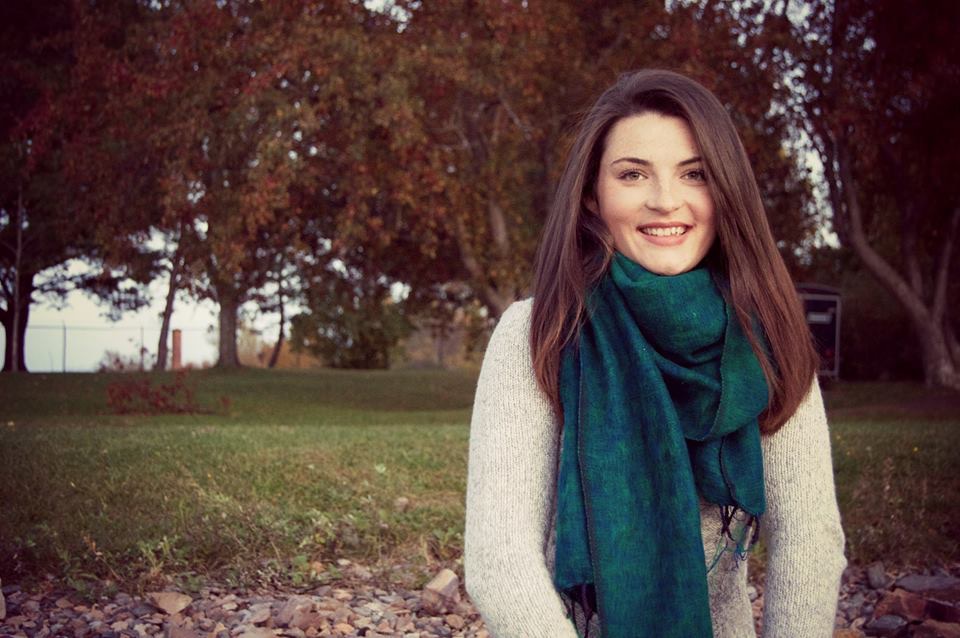 Hayley Aydelott
Hayley is one of the newest additions to the SMS team and is incredibly excited to start her career as a content connoisseur! Outside the office you can most likely find Hayley exploring the city of Boston, snapping candid pictures of her friends and family, or maybe even cruising around on her unicycle! Depending on how she's feeling she might even juggle for you…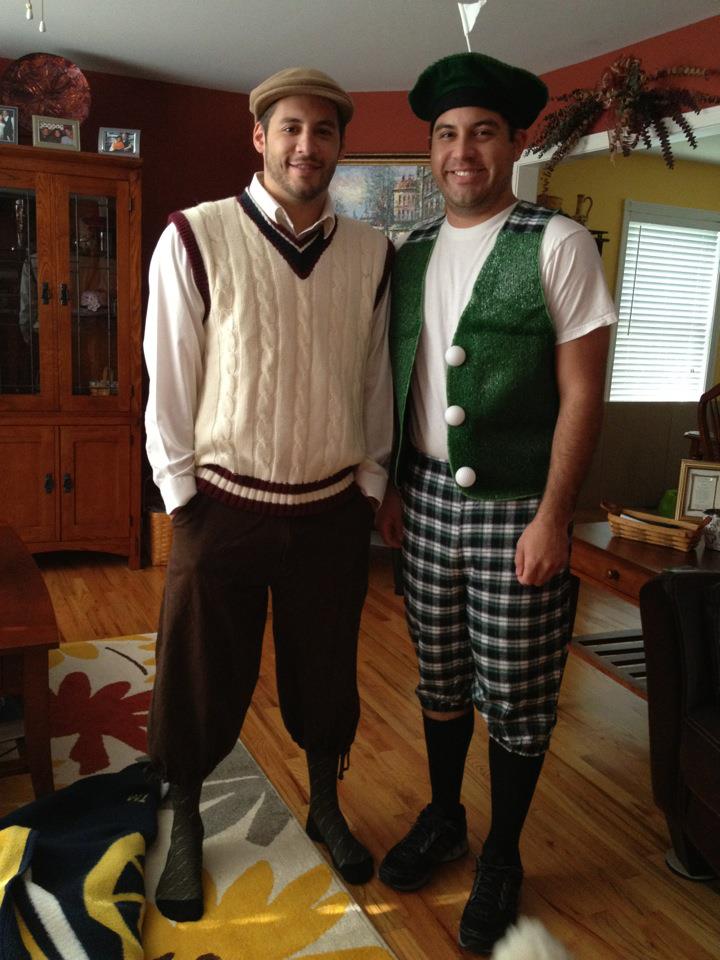 Cameron Gerbers
Outside the world of writing social media content, Cameron can most likely be found rooting on his favorite teams at the local bar or getting in on the action with some friendly pickup games.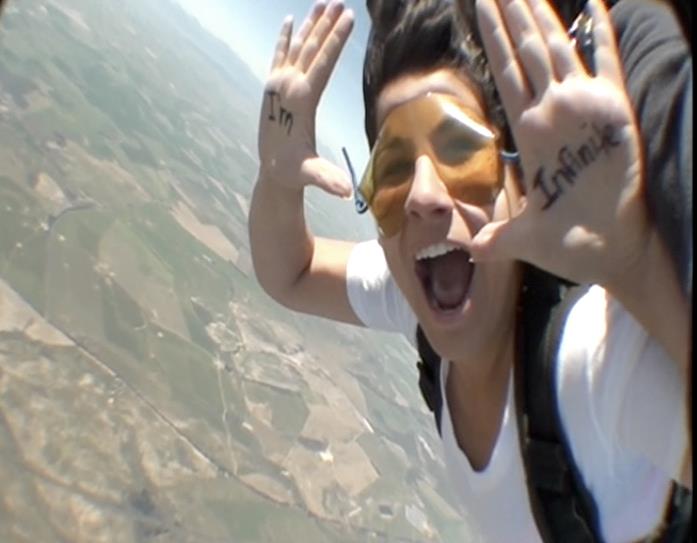 Ali Goshgarian
Ali Goshgarian, Ali Gosh, or just Ali G! A fun-sized foodie and travel-lover who is super excited to be a part of the SocialMadeSimple team! Ali is our improv extraordinaire, always coming up with fun things for the team to do to grow stronger. Outside of the office, Ali loves the outdoors, filling up on pizza and hitting the stage with her improv class!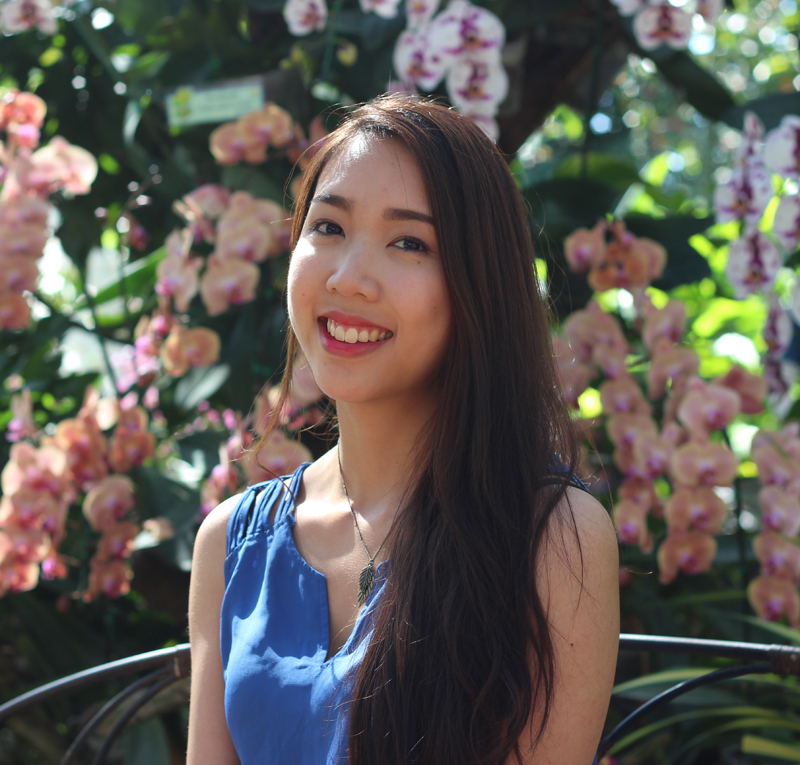 Gina Pidej
Gina is a lean, mean, data-compiling, report-drafting, campaign-creating, dog-petting machine. Outside of the office, she likes to spend her free time eating, watching copious amounts of TV, playing video games, blasting K-pop in her car, and playing with cats that aren't hers. Given the chance, she can also play a mean game of badminton.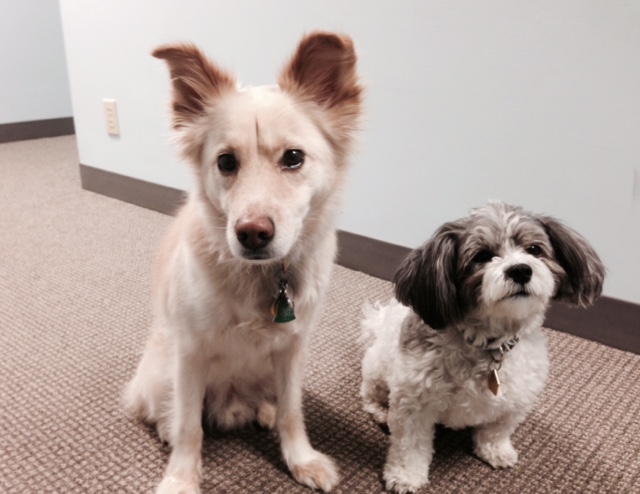 Bentley and Gracie
Office Dogs
Bentley and Gracie are our official office dogs, greeters of visitors and vacuum cleaners. If there's food on the floor, they'll clean it up. When not searching the office for love, Bentley loves playing with friends and Gracie loves showing off all her fancy tricks!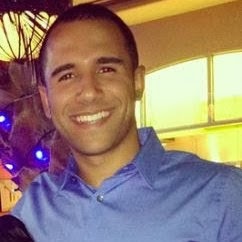 Julien Paul
Soon to be on a big stage near you. When Julien isn't hard at work at SocialMadeSimple, he is spending his time playing all different kinds of sports, but most often soccer, as well as working on his career as a hip-hop artist.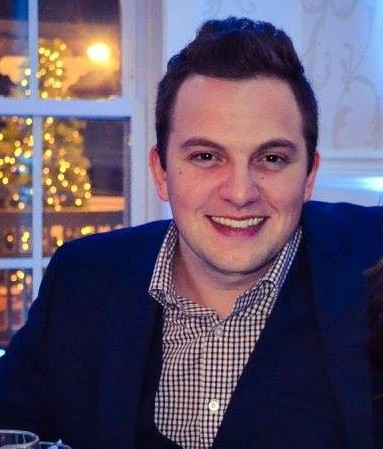 Corey Cotnoir
When not in the office writing social media posts, there's a good chance you'll find Corey either at a nearby Chipotle or hockey rink. He has unwillingly accepted the office nickname "Corndog" for no reason other than that it sounds like Corey. In fact, he has never even consumed a corndog!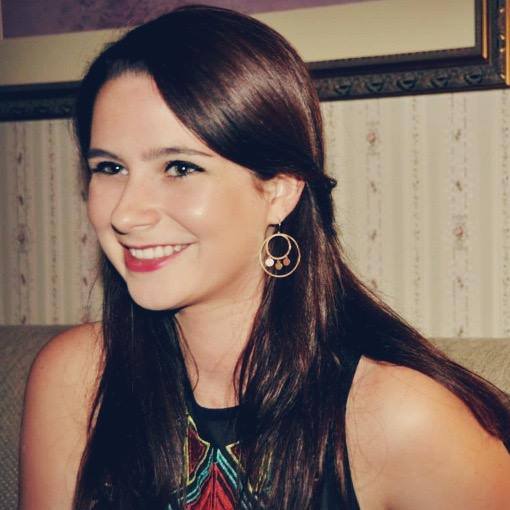 Hannah Murray
Hannah enjoys applying her jack-of-all-trades experience as a Content Specialist here at SocialMadeSimple. When she's not crushing her job, she works on stubbornly defending the value of television and pop culture, spending time with her crazy big Irish-Catholic family, hiking New England's best trails, and attempting to create the perfect mac-to-cheese ratio.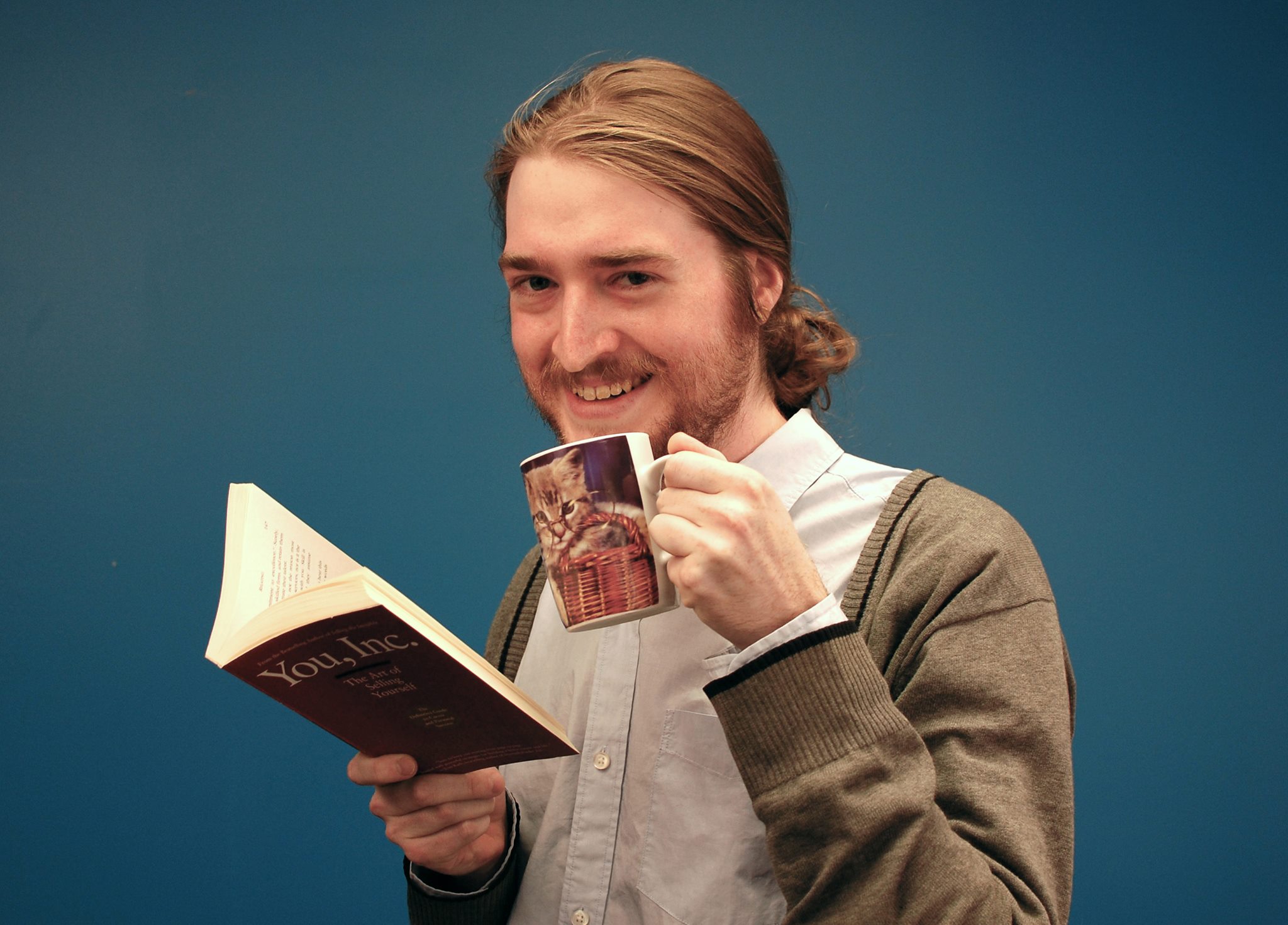 Alexander Bent
He goes by many names – Alex, Big Al, Bentasaurus Rex, Al Bente, even just Bent. Whatever you want to call him, he won't get Bent out of shape. When Big Al's not working, you can find him watching the Bruins, thrifting, going to shows, collecting vinyl records, drinking craft beer (especially sours) and "impressing [his] friends with unimpressive facts and info."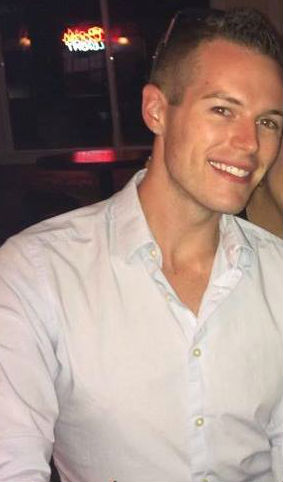 Matt Painten
Matt always has a smile on his face when he is at work because he loves what he does. Outside of work, he enjoys playing tennis, watching the CW network, celebrity gossip and spending time with his ridiculously large family. Oh, and hats, he loves hats.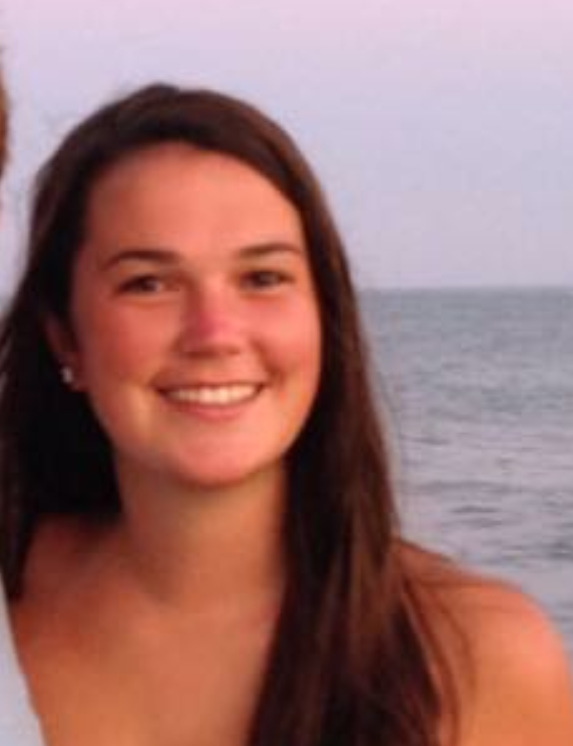 Shannon Magpiong
Shannon is SocialMadeSimple's newest intern, looking forward to helping out in any way possible around the office. Recently graduated from The University of Arizona, earning a degree in Information Science & eSociety with a minor in Sports Management, she's excited to inhale as much information as possible about social media! She can often be found eating tons of pizza & mozzarella sticks, and playing with her dog, Ziggy!