The SocialMadeSimple Manifesto
Our mission is to make the power of social media accessible to everyone.
In order to fulfill our mission, we pledge to:
Welcome each customer into the SocialMadeSimple family and champion their needs with enthusiasm, compassion and resolve.
Build products and services that offer true value to our customers.
Be responsible for fostering growth and inspiring creativity in both ourselves and each other.
Make coming to work fun and rewarding with food, friendship and respect.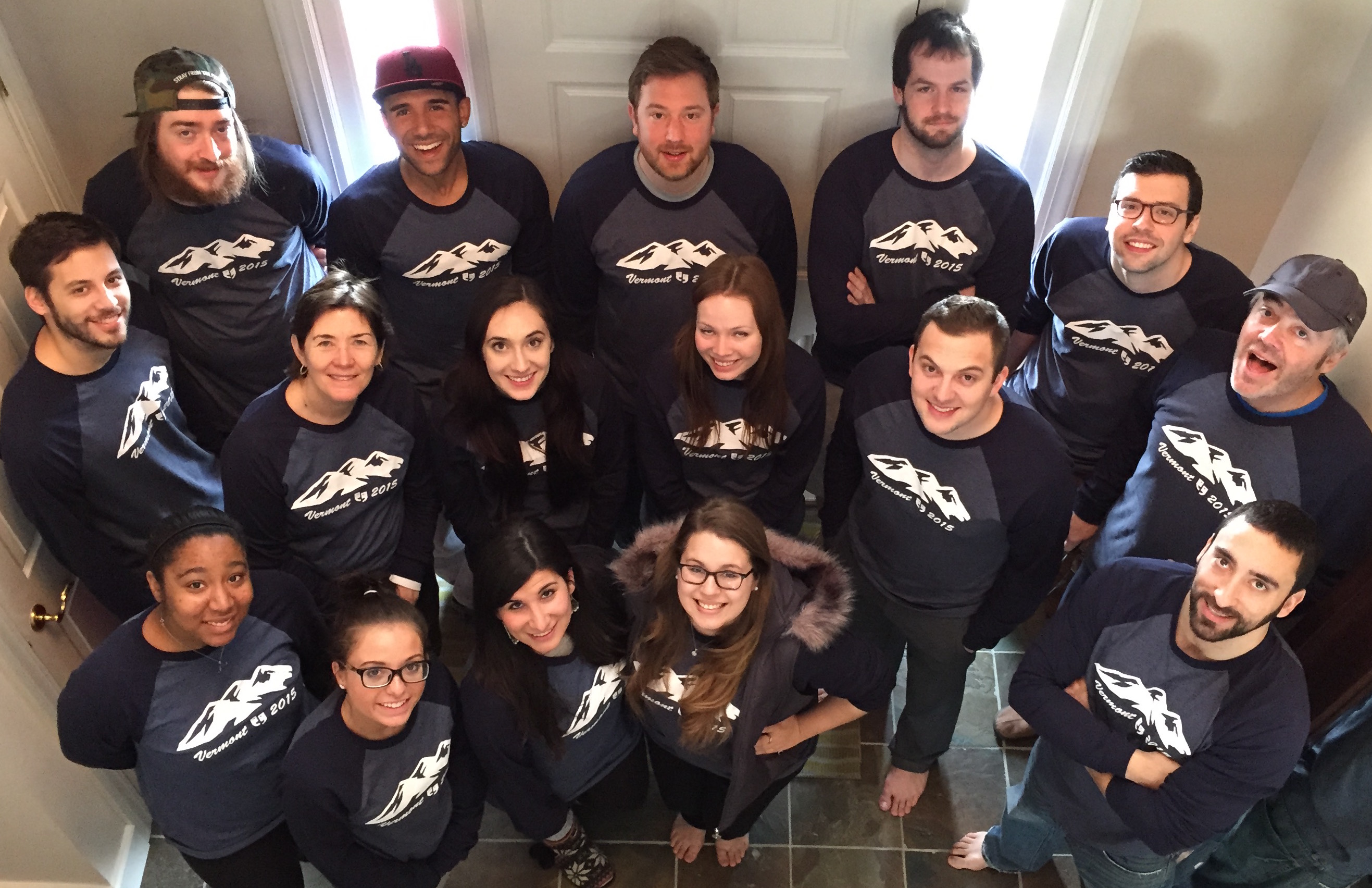 Our Story: Helping small businesses win
SocialMadeSimple strives to create web-based tools and services that help small businesses succeed on social media.
The opportunity for these local businesses and professionals to gain and retain customers by engaging with them and the community on sites like Facebook, Twitter, Google+, and Linkedin is enormous. Unfortunately, most of these businesses lack the time, know-how and resources to take advantage of this opportunity. Instead, large corporations are pouring millions of dollars into social marketing and are stealing the community advantage away from small businesses.
Our goal is to provide low-cost technology and agency services to these businesses that allow them to take back their communities.
SocialMadeSimple was founded in 2009 by Geoff Cramer and David Black, and is headquartered in Newton, MA.